Bernhard Hollick studied Medieval Latin, Philosophy, and German Literature at Munich, Freiburg im Breisgau, Heidelberg, and Florence. He holds an MA in Medieval Latin and Philosophy from the University of Heidelberg and a Ph.D. in Medieval Latin from the University of Erlangen (supervisor: Prof Dr Michele C. Ferrari). He was a postdoctoral fellow at Braunschweig, Toronto, and Cologne and a visiting scholar in Exeter.
Research Project
The Mythographic Sermon in Late Medieval England

Classicism, Discourse, and Clerical Identity, 1330–1450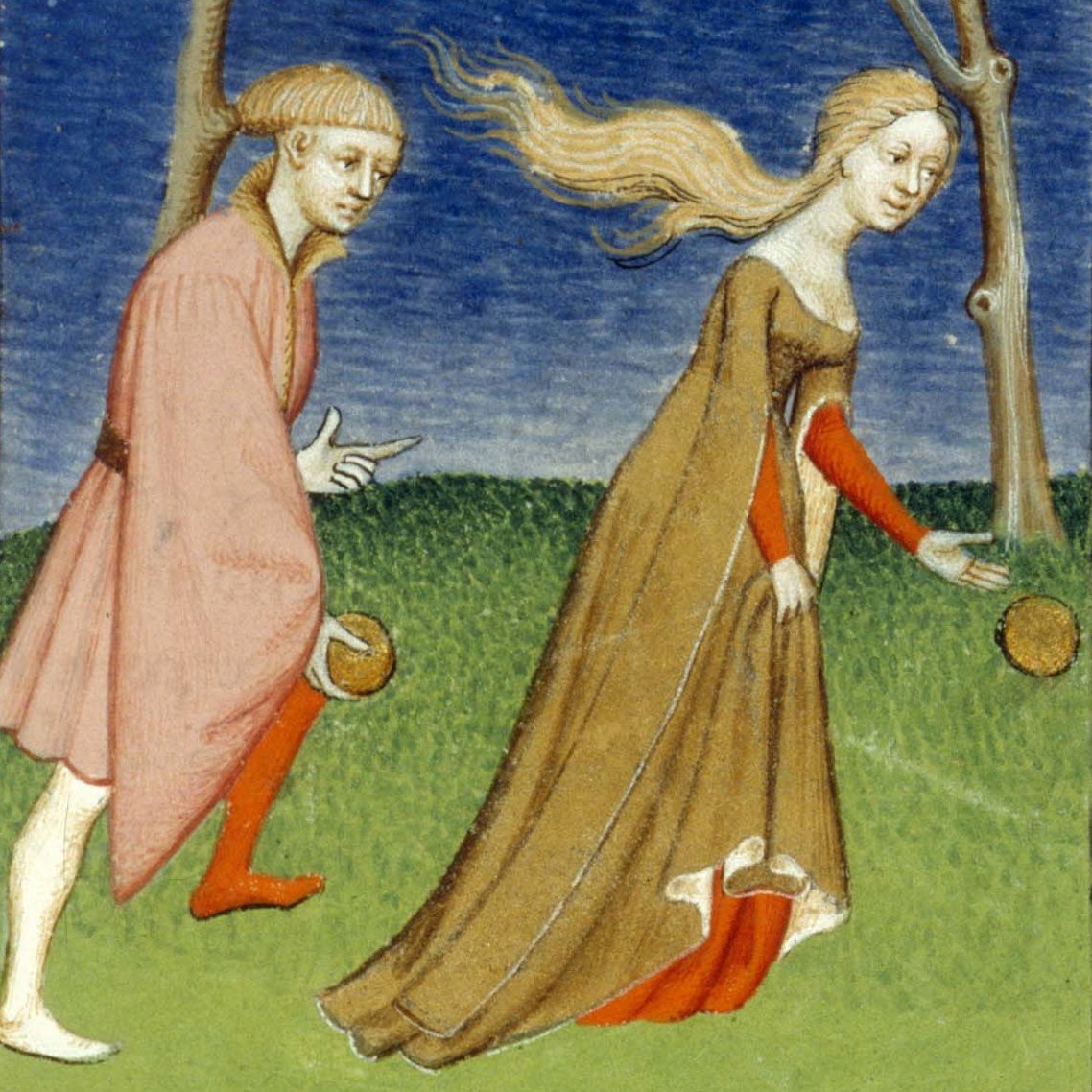 In late medieval England, the ancient pantheon awoke to new life in the pulpit. An extensive body of sermons that conveyed Christian teachings using mythical imagery was composed between 1330 und 1450. These works belong to a classicist literature that flourished in intellectual centres like Oxford, London, and St Albans. Classicism served as a means of cultural self-assertion for the scholastic establishment in an age of controversies. Ockham, Wyclif, Lollardy, and the Peasants' Revolt posed a threat to the status and self-perception of the clerical elites, who answered with a campaign-like display of their own traditions of learning in which sermons played a key role. The project will study the development of these sermons and throw light on the meaning of the reception of antiquity for the social and intellectual changes in England at the end of the Middle Ages.
This project is funded by the Deutsche Forschungsgemeinschaft.
Responsibilities at the GHIL
Research Fellow in Medieval History
The classical tradition in the Middle Ages (particularly Ovid, Aristotle)
Medieval mythography
Scholastic thought (Bradwardine, Wyclif)
History of the liberal arts (mainly grammar and logic)
Homiletics and literature of pastoral care
Didactic poetry
Anglo-Latin literature
Paleography
Education and Academic Background
| | |
| --- | --- |
| Since 2018 | Research Fellow (DFG Grant), German Historical Institute London |
| 2015–2016 | Visiting Scholar, History Department, Exeter |
| 2013–2018 | Postdoctoral positions, a.r.t.e.s. Graduate School/Classics Department, University of Cologne |
| 2012–2013 | Mellon Research Fellow, Pontifical Institute of Mediaeval Studies, University of Toronto |
| 2011–2012 | Research Fellow, Philosophy Department, TU Braunschweig |
| 2006–2011 | Ph.D. in Medieval Latin, FAU Erlangen-Nuremberg (Supervisor: Prof Dr Michele C. Ferrari) |
| 2000–2006 | MA in Medieval Latin, Philosophy and German Literature, Munich, Freiburg im Breisgau, Heidelberg, and Florence |
Fellowships, Grants and Scholarships
| | |
| --- | --- |
| 2018 | DFG Research Grant |
| 2015–2017 | DAAD P.R.I.M.E. Research Grant (18 months) |
| 2012 | Mellon Research Fellowship |
Monographs and Edited Volumes
(ed. and trans.) Hermann der Lahme, Opusculum Herimanni (De octo vitiis principalibus): Eine Vers- und Lebensschule, Reichnenauer Texte und Bilder 14 (Heidelberg, 2008 & 2016)
Anonymi Epternacensis Glossae in logicam: Studie mit kritischer Edition der Texte, Rarissima Mediaevalia 5 (Münster, 2015)
'Wyclif vs. Ovid: Poetry, Philosophy, and Holy Scripture in the Late Middle Ages', Wiener Studien: Beihefte (forthcoming)
'Ovidius historizatus: Poetisches Wissen in Walsingham's Archana deorum', Mittellateinisches Jahrbuch (2020)
'Ovidianische Selbstbehauptung: Mythographie und Krise im spätmittelalterlichen England', in Frühmittelalterliche Studien, 53 (2019), 345–68