Education Hubs and the Changing Urban Landscape in the Delhi National Capital Region (NCR), 1949–2009
Debarati Bagchi
bagchi@mwsindia.org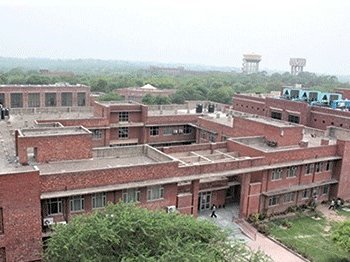 The project examines the question of 'education and the urban' since India's independence from British colonial rule in 1947, and looks at the relationship between land acquisition and universities in Delhi. Delhi witnessed the establishment of publicly funded universities and institutes with acres of gated land during the first few decades after India's independence. Some of the earliest of these were the Indian Institute of Technology (established in 1961) and Jawaharlal Nehru University (founded in 1969), both located in South Delhi. However, with the liberalization of the Indian economy in the 1990s, there was a boom in private investment in higher education. My research looks into the various stages of the expansion of higher education in post-colonial India and specifically tries to understand how, from the early 2000s, this sector witnessed a phenomenal shift on the back of a particular relationship between education, land acquisition, and urbanization.
While education studies and urban studies have flourished as rich areas of historical research in South Asia, the interface of education and the urban has received little scholarly attention. The project addresses this gap by drawing attention to issues such as land and locality in the study of higher education in postcolonial India. I argue that the lack of conversation between these two research areas does not merely reflect a gap in the historiography; rather, it has been structured by the two different kinds of archives that have traditionally been used for writing the histories of the two fields in question. We find very little mention of the process of acquisition, allocation or demarcation of land for the university in the records of the Department of Education. Similarly, specific discussions on university land seem to be largely absent from Land Department records. Thus, it is crucial to productively combine the study of archival documents with oral history interviews to better understand the larger historical question concerning the relationship between higher education and urban transformations. My project, which combines archival and ethnographic research, engages with the question of how the setting up of universities contributes to socio-economic transformations in the neighbourhood and redefines the frontiers between the rural and the urban.
The study focuses on two different sites. The first is the urban village of Munirka in South Delhi, bordering the campus of the state-funded Jawaharlal Nehru University, which was established in 1969. The second site is the village of Akbarpur Barota, next to the O. P. Jindal Global University, a private university funded by the Jindal Steel Group, and founded in 2009 in Sonipat in the northern fringes of Delhi. These two sites bear the mark of two crucial historical moments, the first marking the high noon of the public university and the second, the beginnings of the private. A study of the two contrasting sites will enable a better understanding of how the setting up of university campuses enables various kinds of shifts in property relations and transforms the social fabric of the neighbourhood.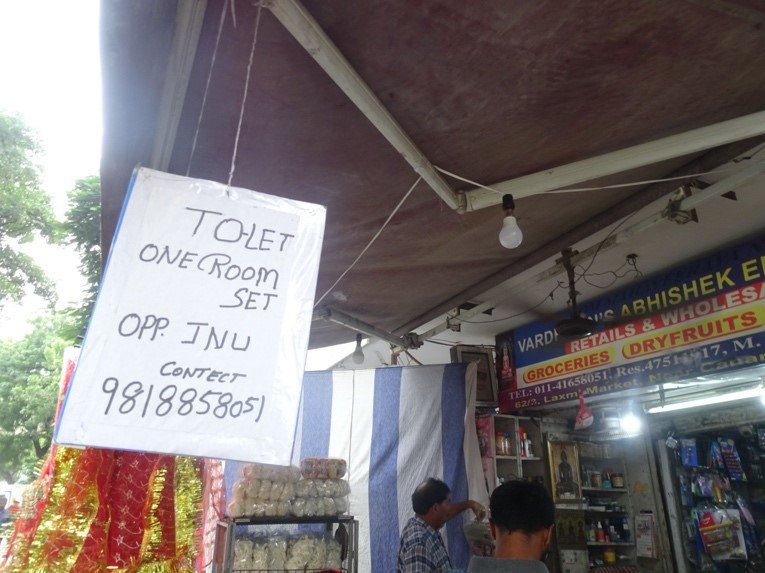 Related Events and Presentations
'Education Hubs and the Changing Urban Landscape around Delhi', paper presented at the Young Scholars' Workshop, Interrogating Marginality: Education and the Urban, National Institute of Advanced Studies, Bengaluru, 12–14 Nov. 2018