India Research Programme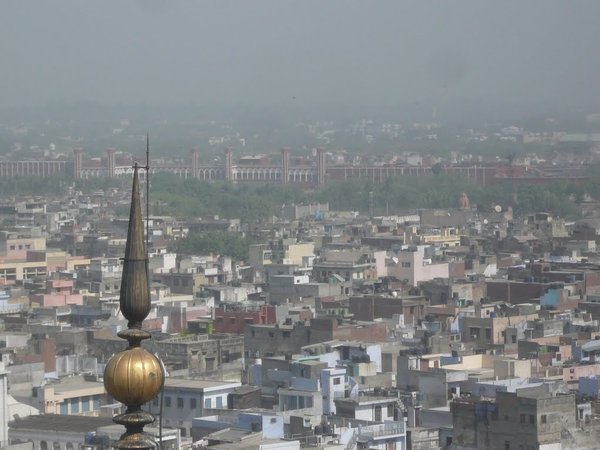 The India Research Programme (IRP) at the GHIL took off in January 2018 after the five-year Transnational Research Group 'Poverty Reduction and Policy for the Poor between the State and Private Actors: Education Policy in India since the 19th Century' came to an end in 2017. Working closely with project partners at well-known Indian universities and research centres, and a team of research scholars based at the India Branch Office of the Max Weber Foundation in New Delhi, the IRP has been engaged in long-term collaborative research on India, on topics such as education and the urban, and heritage and popular history. Further topics are the politics of space and working-class Muslim identity in Bombay (individual project), and the movement of images from Central Asia to Mughal India (a part of Bilderfahrzeuge – a BMBF-funded, transnational project). It is also a member of ICAS:MP, the BMBF-funded Merian Centre in India. Head of the India Research Programme is GHIL Senior Fellow Indra Sengupta.
Education and the Urban in India
Research Group
Education and the Urban in India since the 19th Century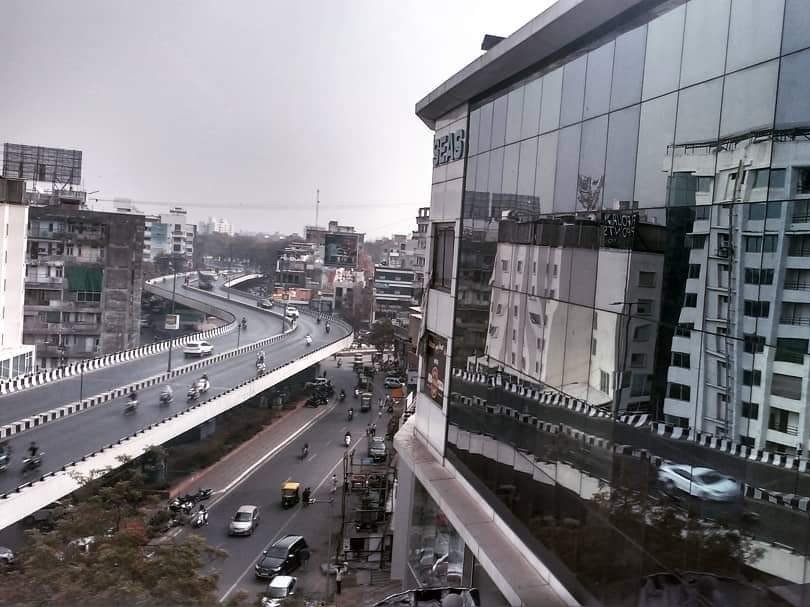 Focusing on major Indian cities, the research group examines the relation between education and the urban as a category in Indian society, which has undergone rapid and complex processes of urbanisation in the seven decades since independence from colonial rule in 1947. The project is conducted by Principal Investigators from Jawaharlal Nehru University (New Delhi), the Tata Institute of Social Sciences (Mumbai) and the National Institute of Advanced Studies (Bengaluru), along with the Head of the IRP.
Individual Research Projects
Research Project
Selling History: Tourist Guides, Bazaar Histories, and the Politics of the Past in India in the late 20th and early 21st Centuries

Indra Sengupta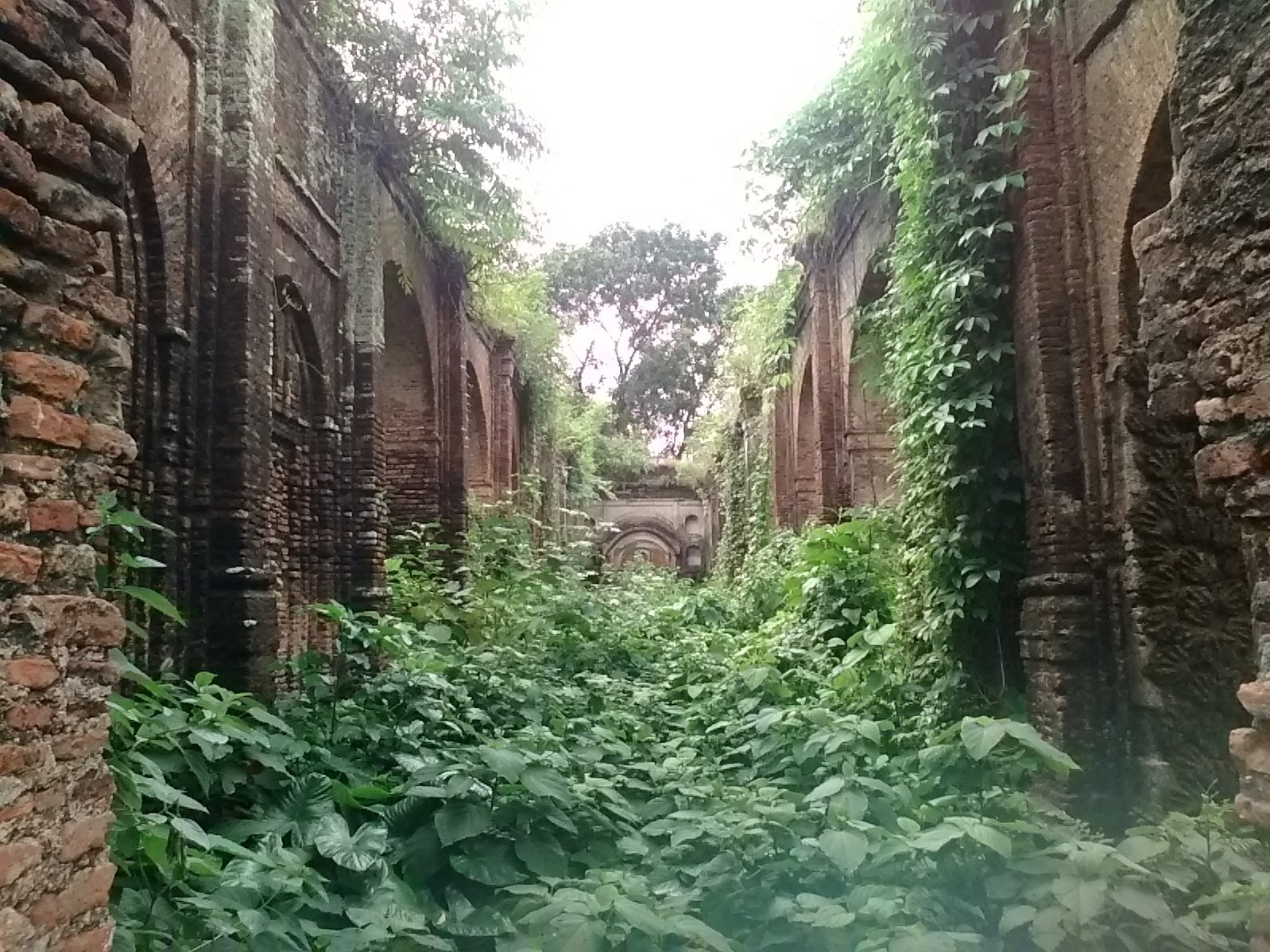 This project examines historical tourist guidebooks and locally produced historical tracts that circulate around historical/heritage sites in Murshidabad in eastern India. The aim is to understand the mutually constitutive relationship between popular regional ideas of the past and the changing political sphere in India since the late decades of the previous century.
Research Project
Preserving India's Past: Law, Bureaucracy, and Historical Conservation in Colonial India 1904–1925

Indra Sengupta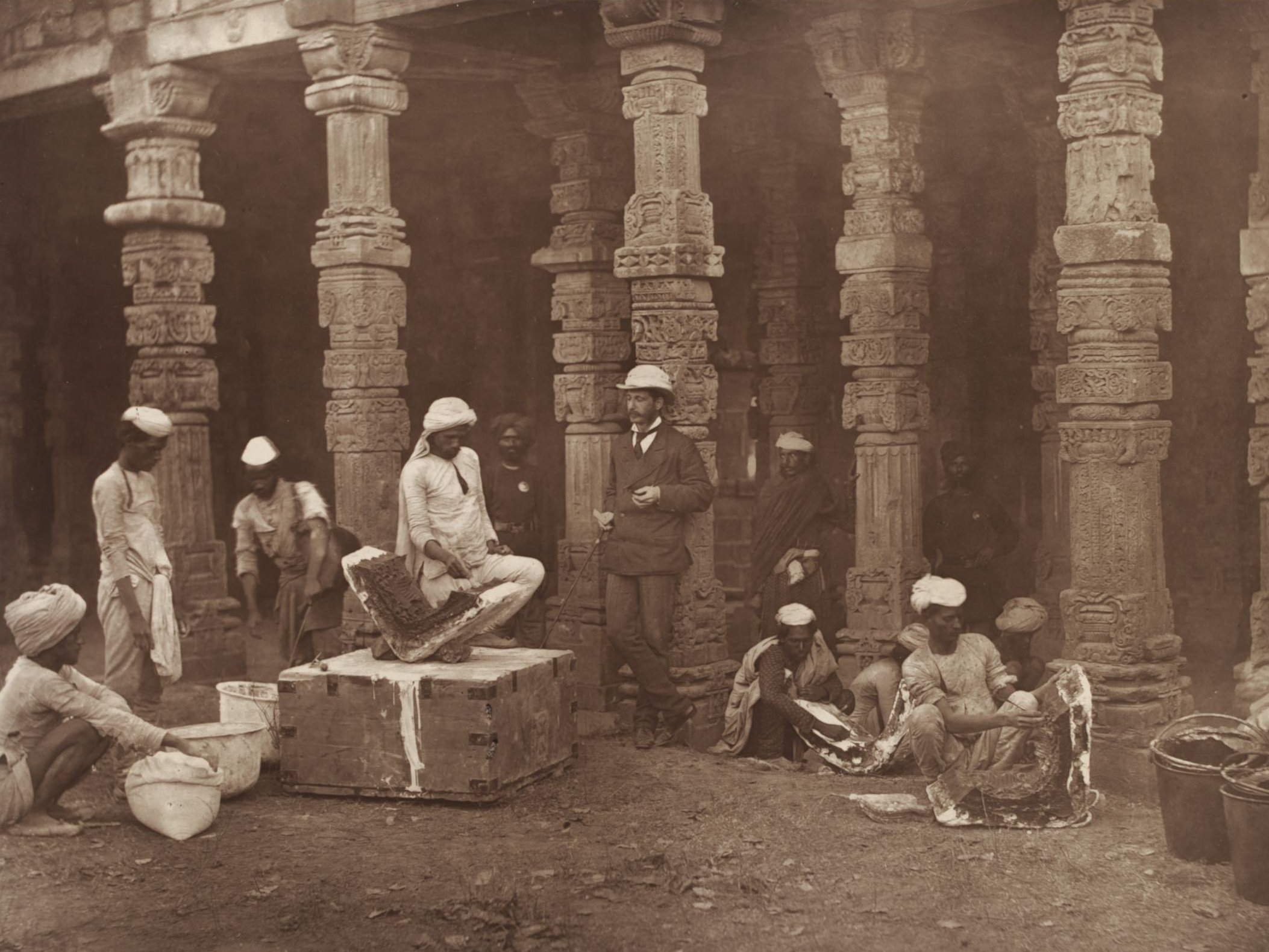 Taking the 1904 Ancient Monuments Preservation Act as a point of entry, this project examines the relationship between colonial law, its implementation by colonial bureaucracy, and the 'making' of historic monuments in India under British rule. The study focuses on Hindu religious structures. It looks beyond policy-making and analyses the many ways in which Indians exercised agency when faced with state power 'on site'.
Collaborative Projects
ICAS MP
History as a Political Category
M.S. Merian – R. Tagore International Centre of Advanced Studies: 'Metamorphoses of the Political'
Collaborative Project
Bilderfahrzeuge
Bilderfahrzeuge – Aby Warburg's Legacy and the Future of Iconology
Past and completed projects
Schools, Colleges, and the Creation of a Suburb: An Education History of Nineteenth Century Uttarpara (Akash Bhattacharya, 2018–2019)
German-speaking Jewish refugees and India, 1930s–1950s (Joseph Cronin, 2017–19)
Transnational Research Group: Poverty and Education in India – a transnational collaborative project funded by the Max Weber Stiftung and directed by the GHIL (2013–2017)
India Branch Office Publications
Education and the Urban working papers
Anasua Chatterjee, 'Exclusion, Urbanity and Education: A Case Study of a Muslim Neighbourhood in Kolkata',
Education and the Urban in India – Working Paper Series, 2019/1 [open access]
Jyotsna Jha and Puja Minni, 'Bridging Old Gaps, Building New Barriers: A Study of Online Admissions under the Right to Education Act in Bangalore Urban Private Unaided Schools',
Education and the Urban in India – Working Paper Series, 2019/2 [open access]
Farah Farooqi, 'Understanding Life and Education in an Urban 'Ghetto': Shafiq Memorial and Bara Hindu Rao, Delhi',
Education and the Urban in India – Working Paper Series, 2019/3 [open access]
Nirmali Goswami, '"Ours is a semi-English medium school." Schooling aspirations and a neighbourhood school in Banaras',
Education and the Urban in India – Working Paper Series, 2019/4 [open access]
Archana Mehendale and Swagata Raha, 'Schools as Safe Spaces: An Analysis of Public Narratives and Policy Actions in Bengaluru',
Education and the Urban in India – Working Paper Series, 2020/5 [open access]
Sadhna Saxena, 'Changing Urban Education Trends: Case Study of a 'Small Town' in Madhya Pradesh',
Education and the Urban in India – Working Paper Series, 2020/6 [open access]
Yamini Agarwal, 'Urban Marginalization, Exclusion and Education: The Widows' Colony in Delhi',
Education and the Urban in India – Working Paper Series, 2020/7 [open access]
Razak Khan, 'Place of Knowledge: Education and Urban History in Rampur',
Education and the Urban in India – Working Paper Series, 2021/8 [open access]
Geetha B. Nambissan, 'The Changing Urban and Education in Delhi : Privilege and Exclusion in a Megacity',
Education and the Urban in India – Working Paper Series, 2021/9 [open access]
Akash Bhattacharya, 'Urbanizing Uttarpara : Philanthropy, Improvement, Education, c.1846 to c.1865',
Education and the Urban in India – Working Paper Series, 2021/10 [open access]
Nandini Manjrekar and Poushali Basak, 'Public Education in Bombay's Mill District in the Early Twentieth Century',
Education and the Urban in India – Working Paper Series, 2021/11 [open access]
Debarati Bagchi, 'Education Hub in Sonipat : Exploring the Land-University Nexus',
Education and the Urban in India – Working Paper Series, 2021/12 [open access]
Mythili Ramchand, 'Schooling the Urban Poor : Engaging with Teachers',
Education and the Urban in India – Working Paper Series, 2021/13 [open access]
Shivali Tukdeo and Amar Mali, 'Urban Dislocations and the Politics of Educational Access : Metro Colonies, Bengaluru',
Education and the Urban in India – Working Paper Series, 2021/14 [open access]
Publications of the India Branch Office
Annual Reports
MWS India Branch Office Annual Report 2020
MWS India Branch Office Annual Report 2019
MWS India Branch Office Annual Report 2018
Other publications
Nandini Manjrekar (ed.), Gender and Education in India: A reader (New Delhi , 2020)
Shivali Tukdeo, India goes to School. Education Policy and Cultural Politics (New Delhi, 2019)
Geetha B. Nambissan, 'The 'Urban' and Education in India: Section Editor's Introduction', in William T. Pink and George W. Noblit (eds.), Second International Handbook of Urban Education, vol.1 (Cham, 2017)
Geetha B. Nambissan, 'Poverty, Markets and Elementary Education in India', in TRG Poverty & Education in India Working Paper Series, 3 (2014)