Research
Researchers at the German Historical Institute London pursue a wide range of topics on British, German, colonial, and global history, and on British-German relations, from the Middle Ages to the present day. Most fellows focus on their first or second book, while others work on scholarly editions and digital humanities projects. The Institute concentrates its activities on arranging conferences and acquiring external funding in current staff members' areas of expertise. Our research is organised in three areas: British History, European Perspectives, and Colonial and Global History. Additional overarching themes cut across the research areas – namely, Intellectual History, History of Medialization, and Histories of Gender and Society. The Institute's Digital Humanities Strategy emphasizes projects that involve the historical analysis of social-science-generated or state-created mass datasets, using digital tools and methods such as statistical software and text mining.
Research Area
British History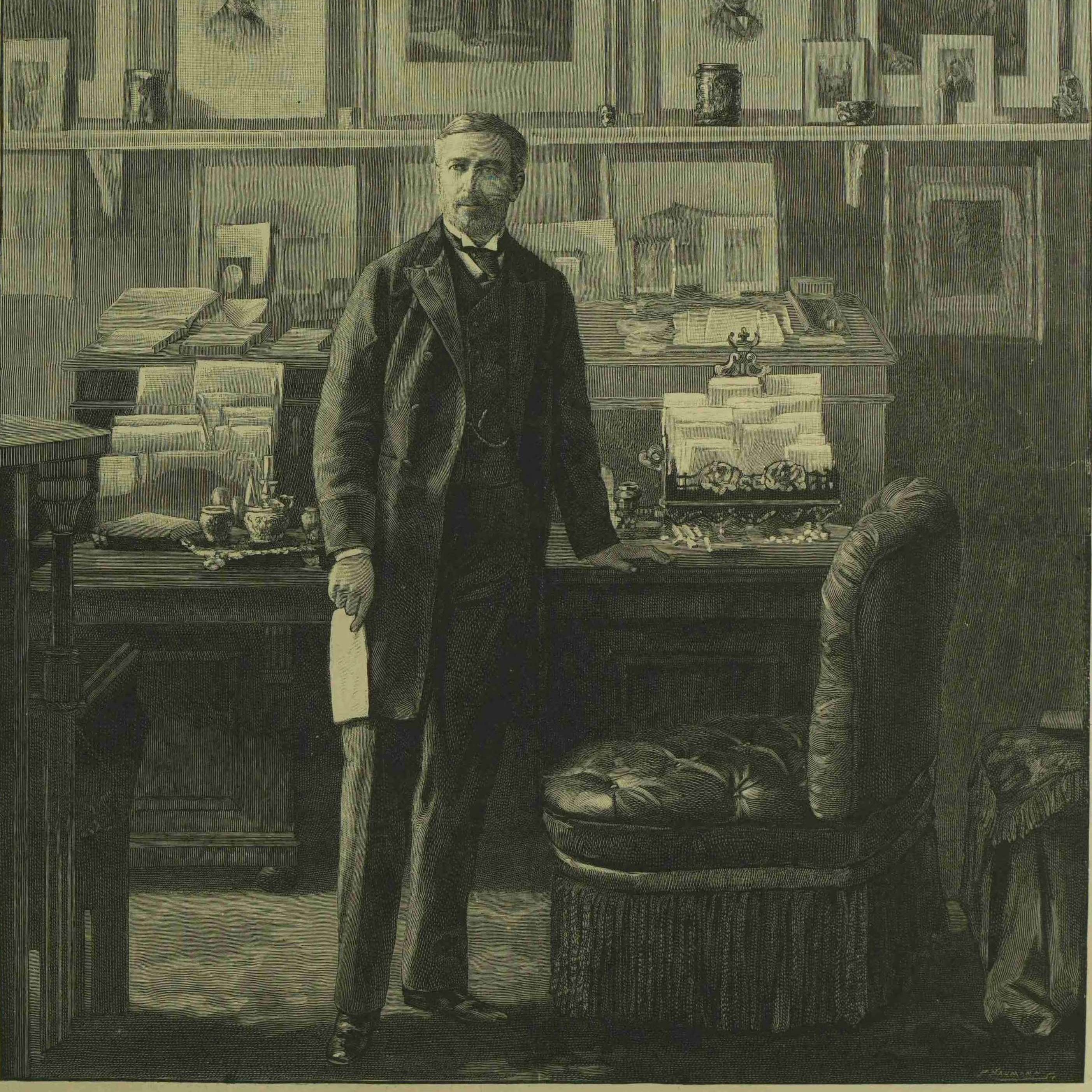 The study of British history is at the heart of the Institute's Research. We emphasize entanglements across borders and explore transnational, comparative and transregional approaches.
Research Area
European Perspectives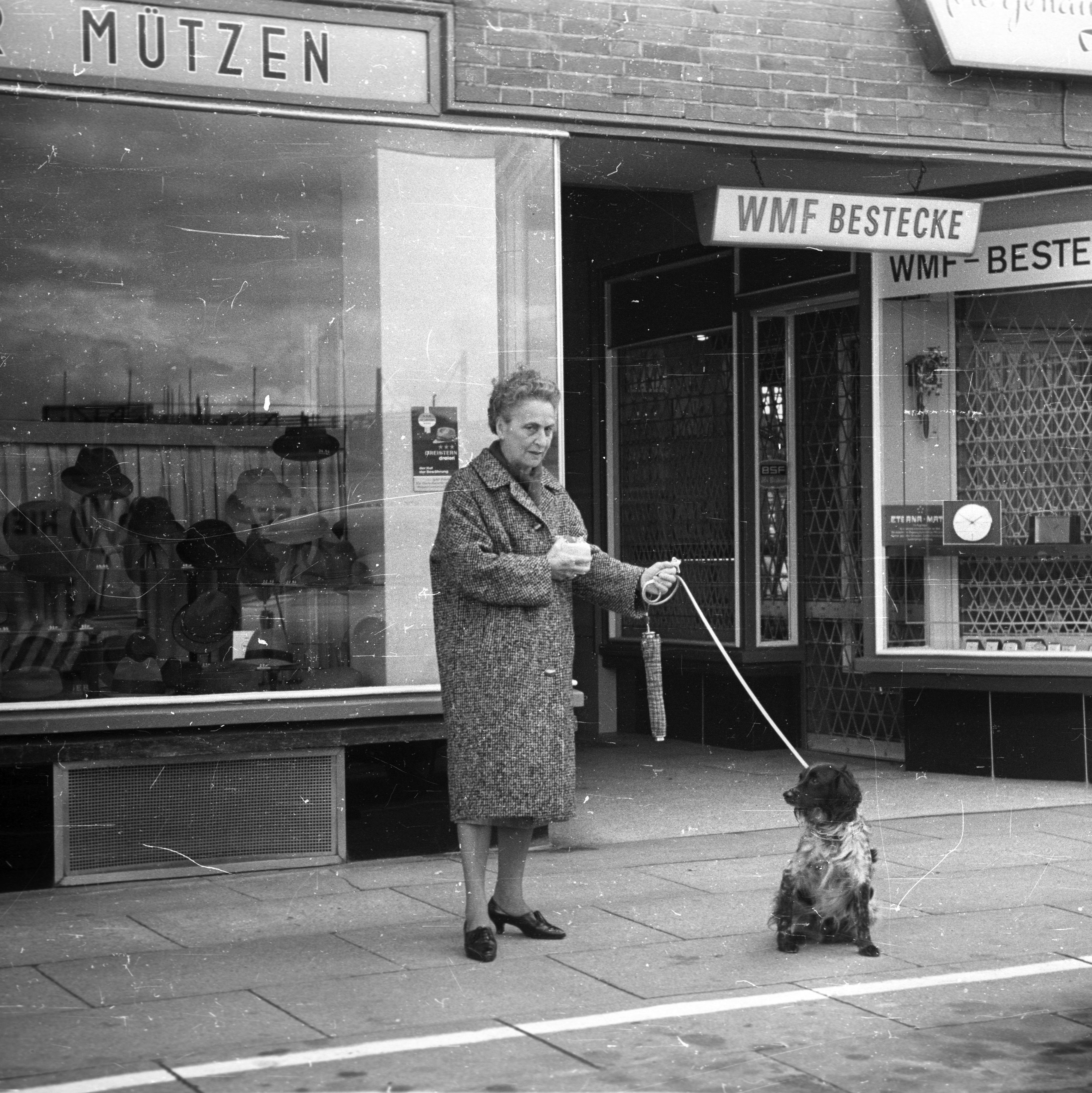 Projects in this research area focus on European-British relationships or comparisons, with Europe in the foreground. They also investigate, or aim to enable, the travel of ideas and methods between Britain, Germany and Europe.
Research Area
Colonial and Global History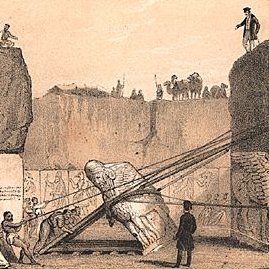 Research on imperial history and the history of colonialism in Africa, India, and the Middle East has been an integral part of the work of the GHIL since its establishment in 1976. Current research at the Institute is engaged in contemporary debates on colonialism, post-colonial studies and global history. See also India Research Programme.
Cross-Cutting Research Themes
Our research fellows study British, German, and global history, often with an emphasis on transnational, transregional, and comparative approaches, global entanglements, and legacies of empire. Cross-cutting themes include intellectual history, processes of medialization, histories of gender and society, and digital humanities methods.