Vacancies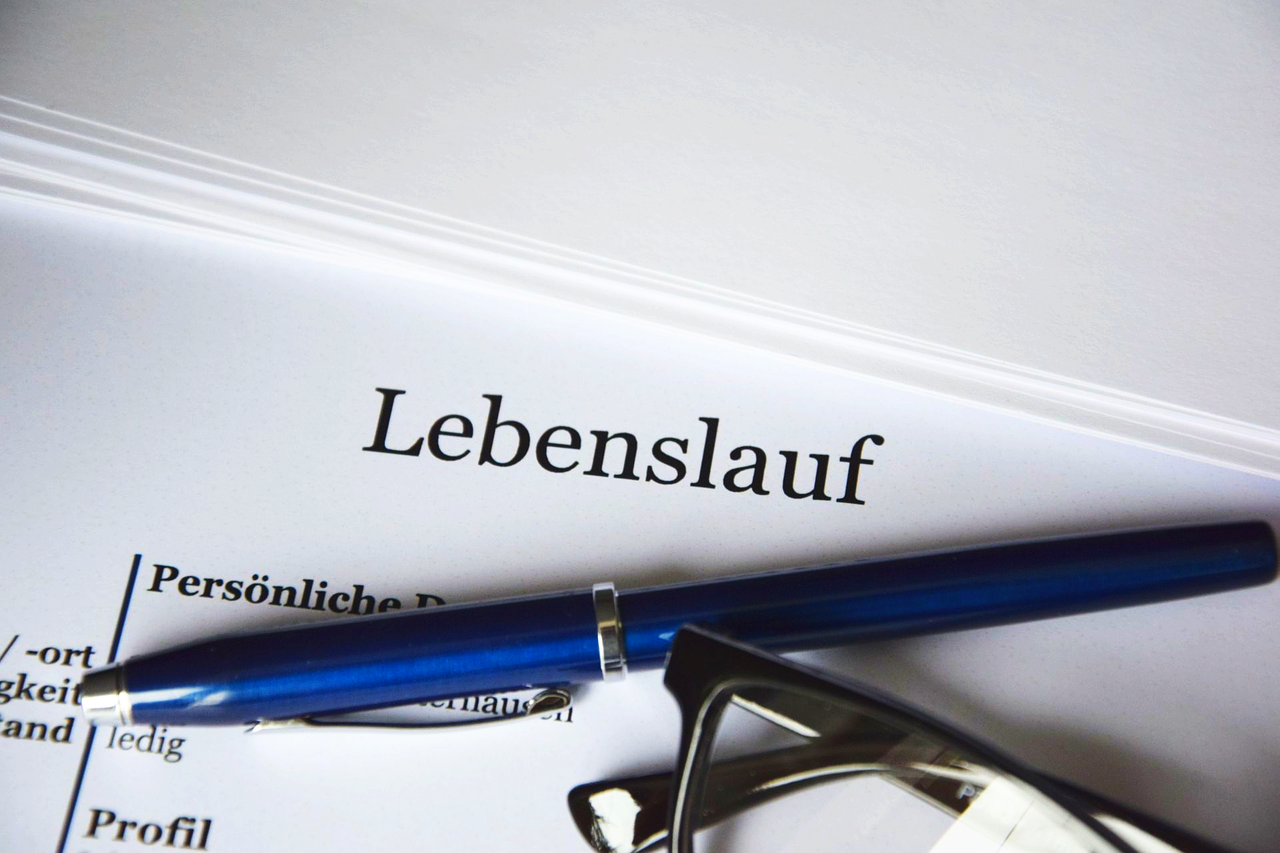 Services and Administration
Administrative Officer
Full (40h/week) or part-time (24 h/week)
Current gross salary per annum: £38.502 – £41.190 (full-time)
The German Historical Institute London is seeking to employ, at the earliest opportunity, an administrative officer.
German Historical Institute London
Closing date for applications: 30 June 2023
---
The German Historical Institute London is seeking to employ at the earliest opportunity, an
Administrative Officer. This role is suited to a full (40h/week) or a part-time position (24 h/week).
About us:
Located in the heart of a diverse and cosmopolitan city, the German Historical Institute London (GHIL) is an academically independent institution and forms part of the Max Weber Foundation – German Humanities Institutes Abroad. It focuses on researching British–German relations, British history, and colonial history, often from a comparative, transcultural, and global perspective.
About you:
Fluent in German
Successfully completed vocational training programme (Berufsausbildung) with a focus on administration – e.g. as an administrative officer (Verwaltungsfachangestellte), management assistant (Kauffrau/-mann für Büromanagement), or similar.
Several years of experience in human resources management
Thorough familiarity with the German Federal Act on Travel Expenses (Bundesreisekostengesetz, BRKG) and the German Federal Act on Relocation Expenses (Bundesumzugskostengesetz, BUKG)
Familiarity with German federal budgetary law
Advantageous:
Accounting experience using standard ERP software (we use MACH)
Familiarity with procurement procedures
Familiarity with foreign service benefits under the German Federal Civil Service Remuneration Act (Bundesbesoldungsgesetz, BbesG)
About the role:
Human resources management, with specific responsibility for colleagues hired under the TVöD Bund collective wage agreement
Calculating and paying out additional benefits (Nebengebührnisse)
Advising colleagues on business travel, relocation, salary, and other benefits
Purchasing and managing office supplies and equipment
Accounting
Maintaining various administrative software applications (sms, TimO, YouManage, etc.)
The place of employment is London with limited mobile working opportunities. The starting annual salary (full-time) is between £38.502 and £41.190, depending on professional experience. We also offer a generous pension scheme, bank holidays as well as enhanced parental pay.
In principle, the salary is taxable in Germany; the only exception is for British nationals who do not also have German citizenship. Applicants should be able to prove their right to work in the UK. If you have any questions about remuneration, the terms of the contract, or the role, please contact the administrative director of the GHIL, s.heyn@ghil.ac.uk.
The Max Weber Foundation is a family-friendly employer and promotes a good work-life balance for parents. We value diversity and therefore welcome all applicants, regardless of nationality, ethnic and social background, religion, age, sexual orientation and gender identity.
Applications
including a covering letter outlining your motivation and what makes you suitable for the role, supporting documents and the names and email addresses of two referees should be sent by email only to recruitment@ghil.ac.uk, quoting the reference number 05/2023. Please compile all your application documents into a single PDF file. The closing date for applications is 30 June 2023. Interviews are expected to be held on 12 and 13 July 2023.
Download job advert (PDF file)