GHIL Library
The library of the GHIL is an important and well-regarded institution for British historians of German history, students at London universities, and the general public. Its holdings on German history, British-German relations from the Middle Ages to the present day, and wider European history are comprehensive, up to date, free to use, and form a unique collection in Britain.
Visiting and joining the Library
The library is open Monday-Friday, 9.30am-9pm. Library staff are available for enquiries 9.30am-5pm. After 5pm, the library is staffed by security personnel only and entry is restricted to registered readers with a library card.
New readers should book an appointment (email: library@ghil.ac.uk) for a virtual induction (offered via Zoom, Mondays 12pm and Wednesdays 4pm, or by arrangement) before their first visit, or, if they prefer, visit the Institute for an in-person induction. Registration for a library card should be completed at reception after the induction. Please note that induction and registration will normally only take place 9.30am-5pm.
Library staff are also available for general enquiries at library@ghil.ac.uk. If appropriate, we may offer you advice via a video call to our Virtual Enquiry Desk.
---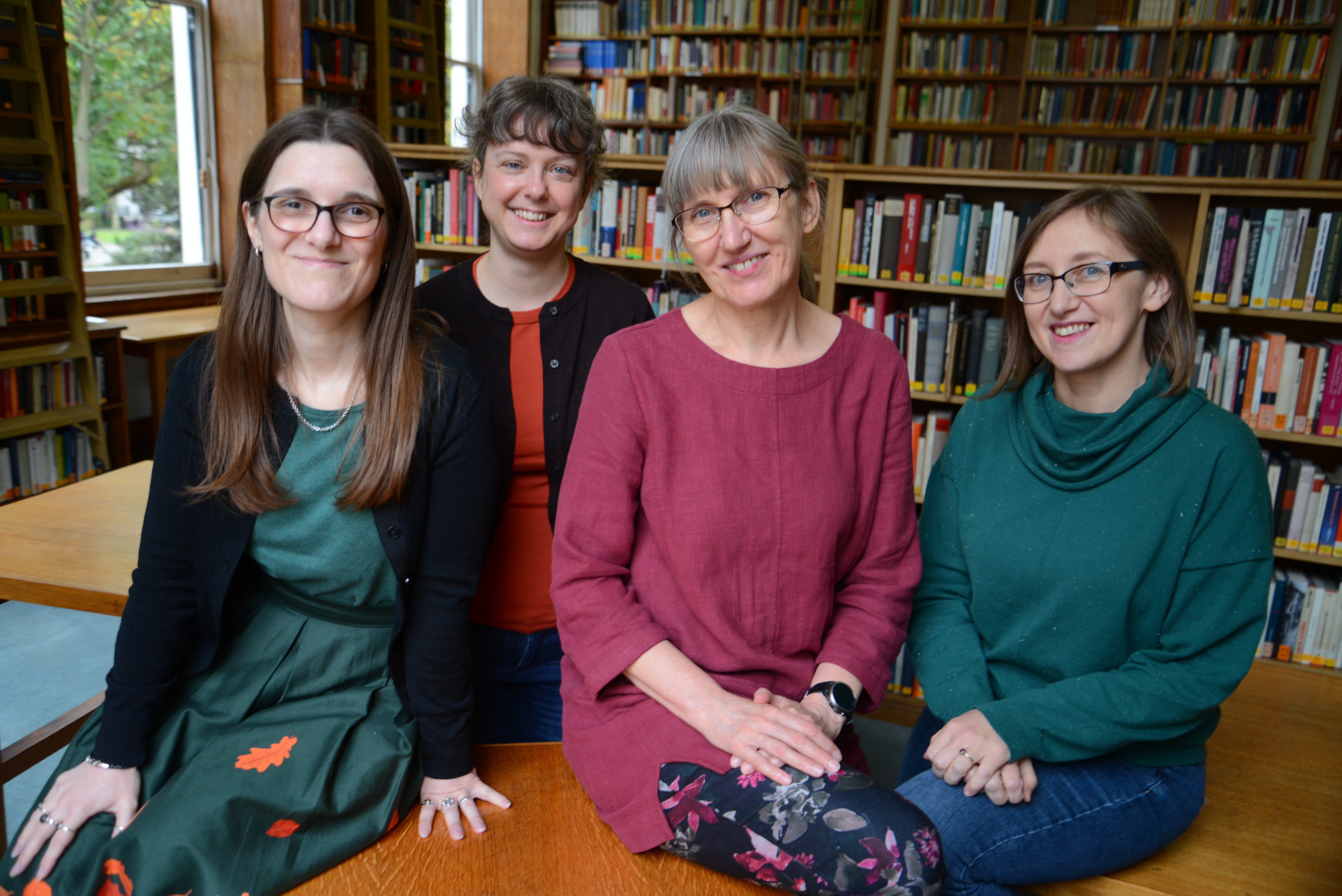 Contact and opening hours
Contact
German Historical Institute Library
17 Bloomsbury Square
London WC1A 2NJ
Tel. +44-(0)20-7309 2050
Email: library@ghil.ac.uk
Opening hours
Monday-Friday: 9.30am-9pm