GHIL Library
The library of the GHIL is an important and well-regarded institution for British historians of German history, students at London universities, and the general public. Its holdings on German history, British-German relations from the Middle Ages to the present day, and wider European history are comprehensive, up to date, free to use, and form a unique collection in Britain.
New Covid-19 safety measures from 1 November
External visitors and scholars are requested to demonstrate their COVID-19 status at our reception by providing proof of the following:
Full vaccination (first and second dose), with the second dose administered at least 14 days before your visit, OR
A negative lateral flow test taken no more than 48 hours before your visit.
You must not visit the institute if you are experiencing symptoms of Covid-19 or have tested positive for Covid-19 within the past 10 days.
Wherever possible, a minimum distance of 1m should be maintained between people. In addition to this, masks covering the mouth and nose must be worn in all areas of the Institute outside of offices and designated meeting rooms. Library readers may remove their masks once seated at their desks.
Visiting and joining the Library
Our current opening hours are: Monday to Friday (9.30am-5pm).
New readers should book an appointment (email: library@ghil.ac.uk) for a virtual induction (offered via Zoom, Mondays 12pm and Wednesdays 4pm, or by arrangement) before their first visit, and register in person at reception on their first visit.
Library staff are available for general enquiries at library@ghil.ac.uk. If appropriate, we may offer you advice via a video call to our Virtual Enquiry Desk.
To ensure staff and visitor safety we will keep some hygiene measures in place. Please see our amended regulations for details. Readers still need to wear a face covering when entering and moving around the building (unless exempt - please advise before arrival).
---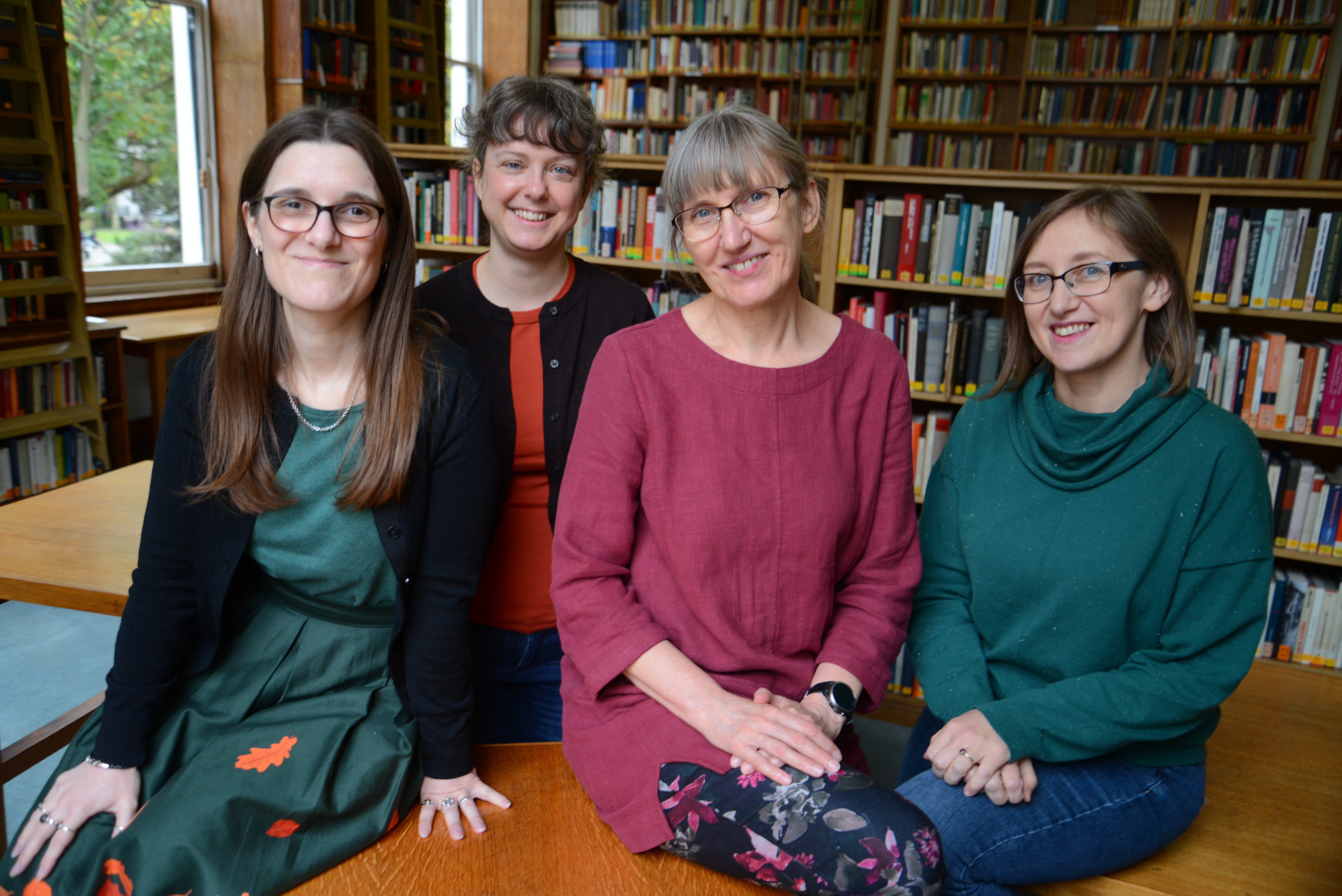 Contact and opening hours
Contact
German Historical Institute Library
17 Bloomsbury Square
London WC1A 2NJ
Tel. +44-(0)20-7309 2050
Email: library@ghil.ac.uk
Opening hours
Monday–Friday: 9.30am–5pm