GHIL Library
The library of the GHIL is an important and well-regarded institution for British historians of German history, students at London universities, and the general public. Its holdings on German history, British-German relations from the Middle Ages to the present day, and wider European history are comprehensive, up to date, free to use, and form a unique collection in Britain.
Visiting and joining the Library
Opening times:
The library is open Monday-Friday, 9.30am-9pm.
New readers need to register for a library card and have a short introductory tour of the library before or during their first visit. The induction is available in person (Mo-Fr, 9.30am-4pm) or by appointment online via Zoom (email: library@ghil.ac.uk). A passport photo and recent proof of address must be provided.
Library staff are also available for general enquiries at library@ghil.ac.uk. If appropriate, we may offer you advice via a video call to our Virtual Enquiry Desk.
---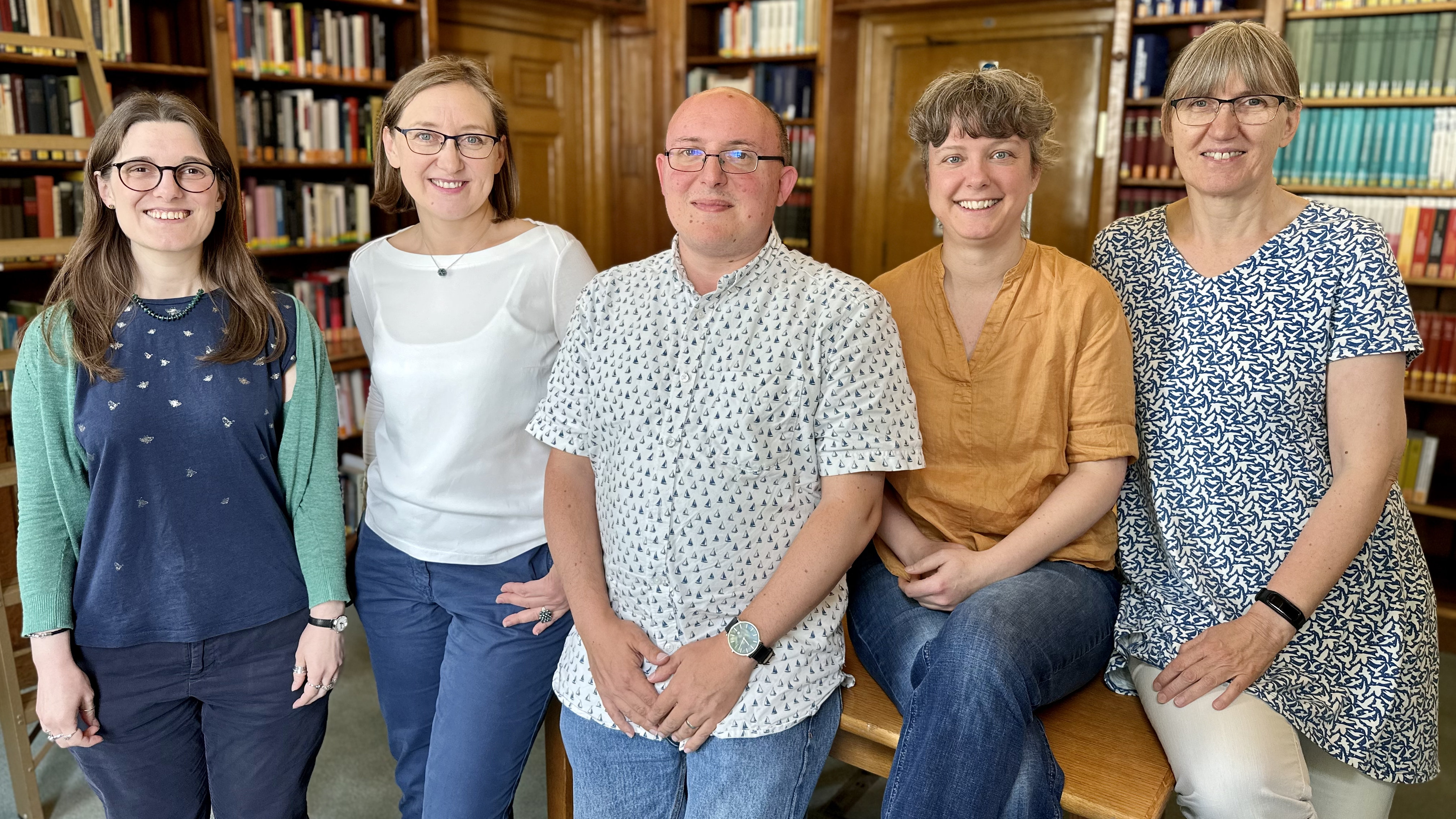 Contact and opening hours
Contact
German Historical Institute Library
17 Bloomsbury Square
London WC1A 2NJ
Tel. +44-(0)20-7309 2050
Email: library@ghil.ac.uk
Opening hours
Monday-Friday: 9.30am-9pm