Events
The GHIL organises and hosts over 50 events per year on German, British, and global history for academic researchers, students, and the general public. Many events are organised in co-operation with German and international partners. The majority take place at the GHIL, but also at other academic organizations in the UK, Germany and India. Participants come from all over the world. Some events require advance registration. Please see individual listings for details.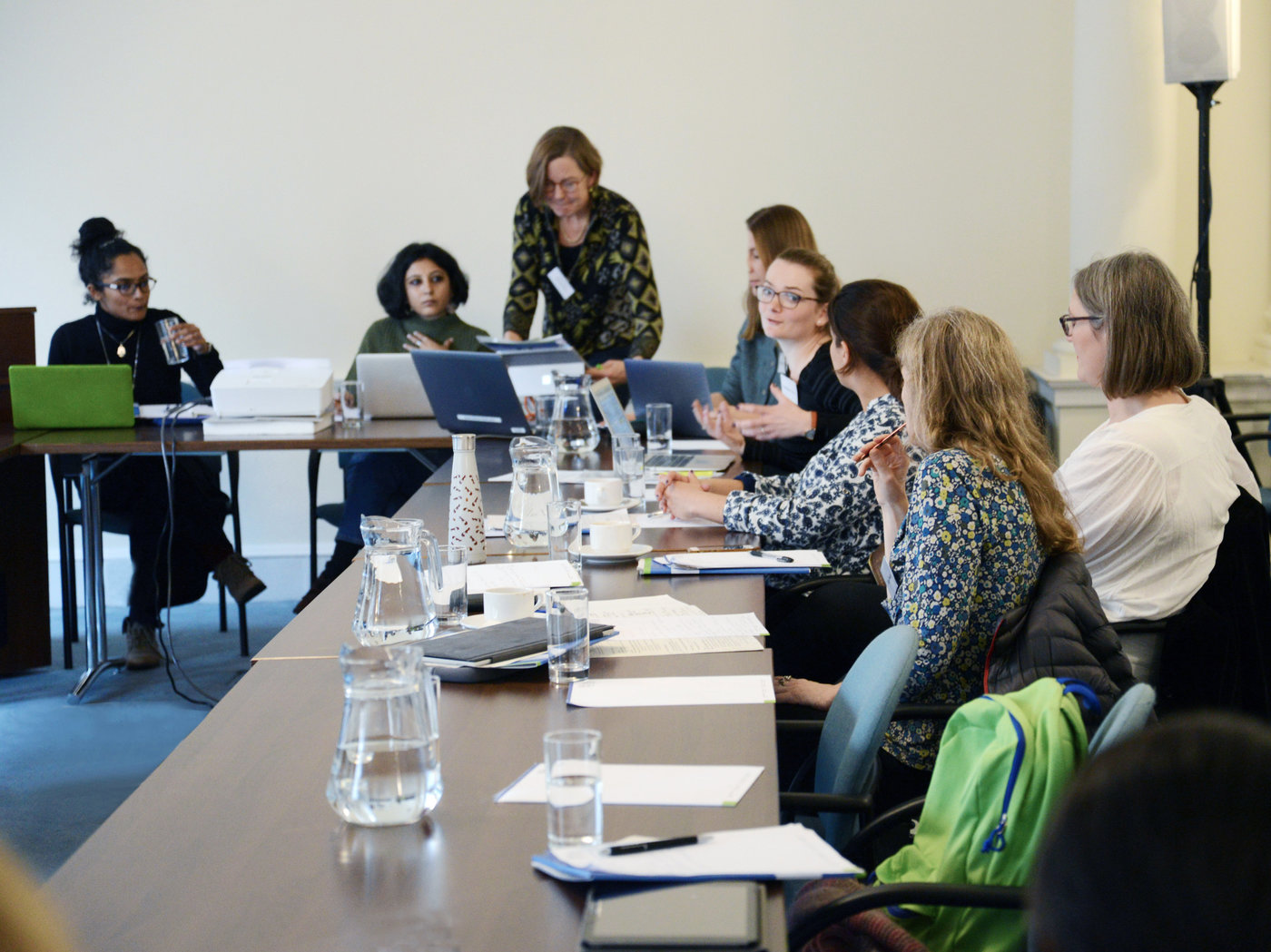 6 December 2022 (2.30pm)
GHIL Colloquium
Lea Börgerding (Berlin)

Women's Internationalism Behind the Berlin Wall - The GDR Women's League, East-South Relations, and Socialist Solidarity during the Global Cold War, 1949–1989
GHIL/Online
6 December 2022 (5.30pm)
GHIL Lecture
Eva Marlene Hausteiner (Erlangen-Nuremberg)

Should Federations be Made to Last?
GHIL
---
---
Conferences and Workshops
---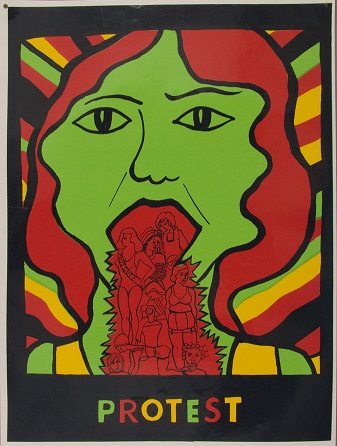 23 November 2021 - 23 November 2022
Exhibition
Forms, Voices, Networks
Feminism and the Media
The exhibition Forms, Voices, Networks explores the intersections between the growth of mass media and women's rights movements in a transnational context during the 20th century. Centred on the histories of feminisms and the media in Britain, Germany and India, it draws attention to little-known or unheard voices and stories and draws connections between activists and the media across time and space.
Developed by the International Standing Working Group on Medialization and Empowerment
Image from See Red Women's Workshop: 'Protest'. 1974 (screenprint)
Online
---
Previous Events