Events
The GHIL organises and hosts over 50 events per year on German, British, and global history for academic researchers, students, and the general public. Many events are organised in co-operation with German and international partners. The majority take place at the GHIL, but also at other academic organizations in the UK, Germany and India. Participants come from all over the world. Some events require advance registration. Please see individual listings for details.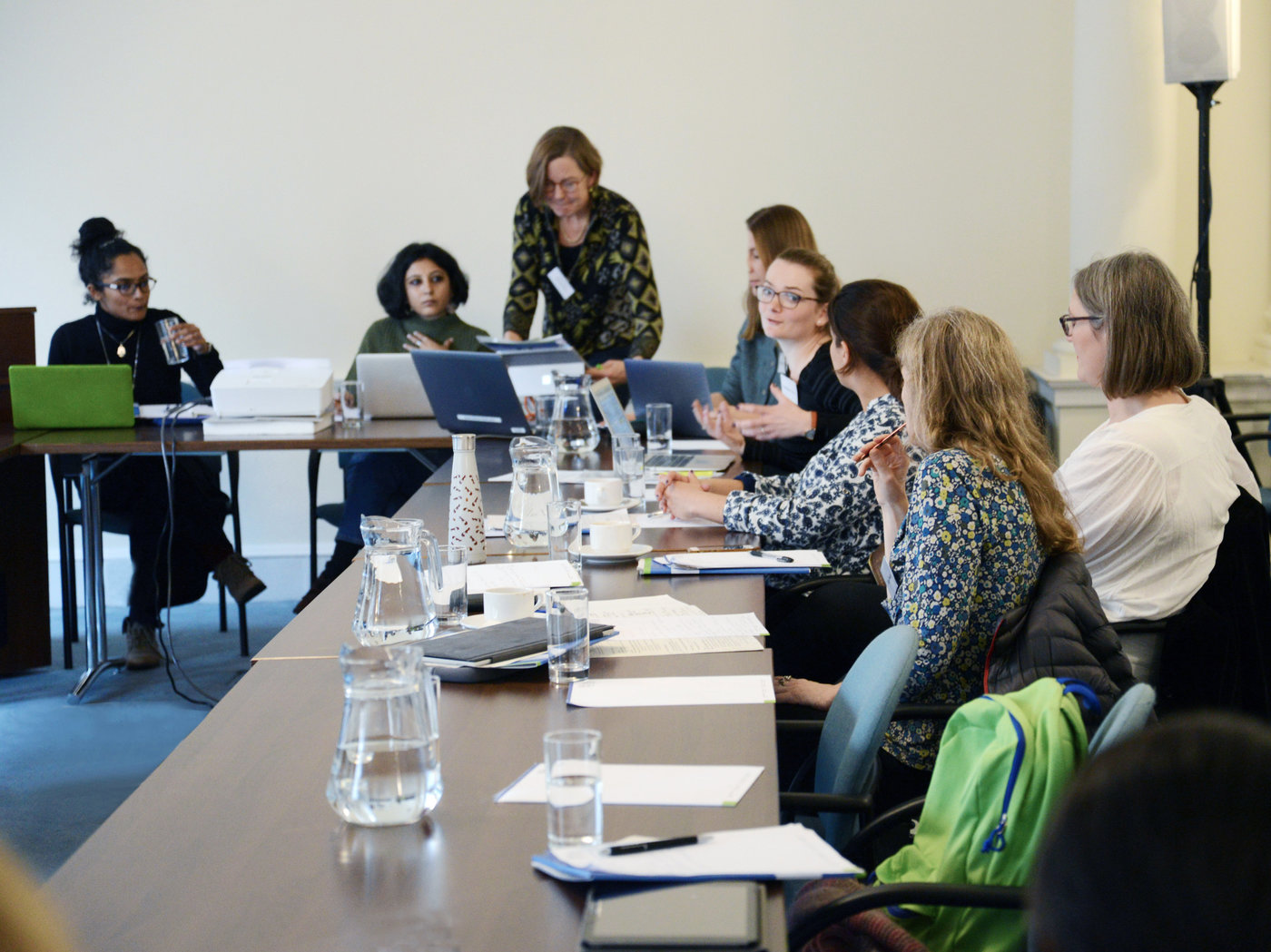 ---
Covid-19 safety measures for in-house events from 1 November
External visitors and scholars are requested to demonstrate their COVID-19 status at our reception by providing proof of the following:
Full vaccination (first and second dose), with the second dose administered at least 14 days before your visit, OR
A negative lateral flow test taken no more than 48 hours before your visit.
You must not visit the institute if you are experiencing symptoms of Covid-19 or have tested positive for Covid-19 within the past 10 days.
Wherever possible, a minimum distance of 1m should be maintained between people. In addition to this, masks covering the mouth and nose must be worn in all areas of the Institute outside of offices and designated meeting rooms.
To ensure social distancing, the audience in our conference room is capped at a maximum of 25 attendees. Out of consideration for others, please cancel your booking for an in-person event if you are no longer able to attend. Our conference room is regularly aired. Attendees of events are required to wear a mask unless they are exempt from mask-wearing, are drinking, or are speaking at the event.
28–29 October 2021
Workshop
Contemporary historians and the re-use of social science-generated data sets

An international dialogue on the challenges presented by 'social data'
German Historical Institute London
2 November 2021 (3.30pm)
GHIL Colloquium
Christina Bröker (Regensburg)

Grim Look and Teeth-Gnashing: Conditions of Constructing John and Henry III's (emotional) Behaviour in Chronicles and Letters (1199–1272)
Online/GHIL
---
---
Conferences and Workshops
---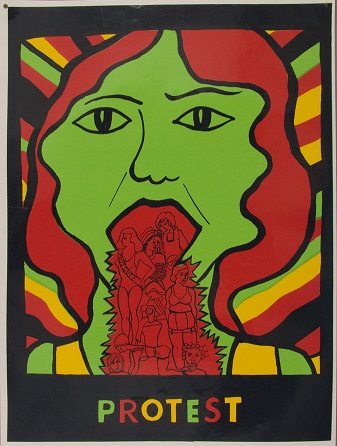 23 November 2021 - 23 November 2022
Exhibition
Forms, Voices, Networks
Feminism and the Media
The exhibition Forms, Voices, Networks explores the intersections between the growth of mass media and women's rights movements in a transnational context during the 20th century. Centred on the histories of feminisms and the media in Britain, Germany and India, it draws attention to little-known or unheard voices and stories and draws connections between activists and the media across time and space.
Developed by the International Standing Working Group on Medialization and Empowerment
Image from See Red Women's Workshop: 'Protest'. 1974 (screenprint)
Online
---
Previous Events