Events
The GHIL organises and hosts over 50 events per year on German, British, and global history for academic researchers, students, and the general public. Many events are organised in co-operation with German and international partners. The majority take place at the GHIL, but also at other academic organizations in the UK, Germany and India. Participants come from all over the world. Some events require advance registration. Please see individual listings for details.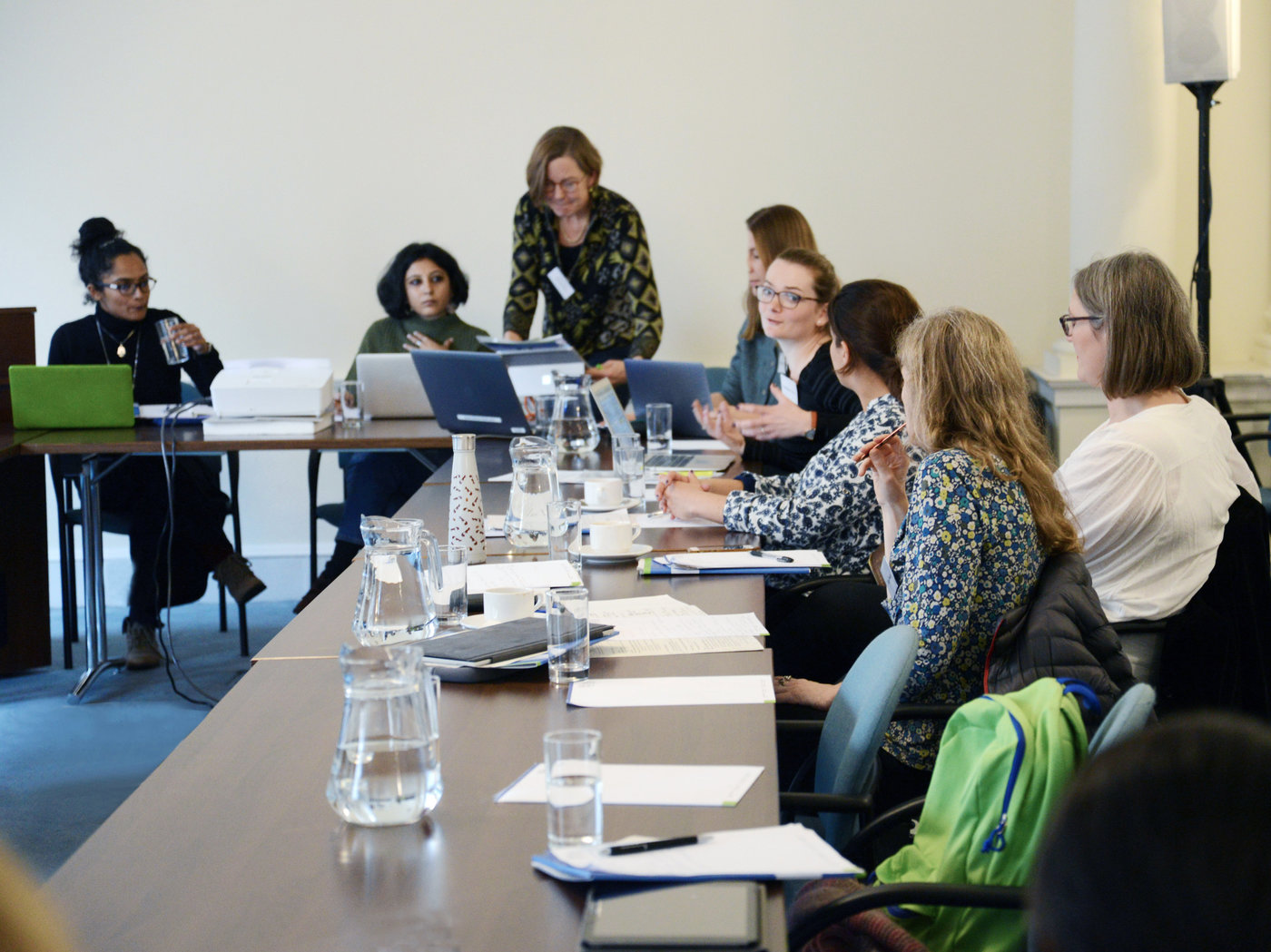 ---
Covid-19 safety measures for in-house events
Visitors are encouraged to take a lateral flow test before attending events in person at the GHIL.
To ensure social distancing, the audience in our conference room is capped at a maximum of 35 attendees. Out of consideration for others, please cancel your booking for an in-person event if you are no longer able to attend. Our conference room is regularly aired. We ask attendees of events to please wear a face covering unless they are exempt, are drinking, or are speaking at the event.
You must not visit the institute if you are experiencing symptoms of Covid-19, or if you have recently tested positive for Covid-19.
24 May 2022 (2.30pm)
GHIL Colloquium
David Irion (München)

Die Rahmenprogramme der Europäischen Union: Bedeutungsgewinn durch De-Ökonomisierung? (ca. 1980–2002)
GHIL/Online
24 May 2022 (5.30pm)
GHIL Lecture
Martina Steber (Munich)

'A very English superstar' : John Rutter, Popular Classical Music, and Transnational Conservatism since the 1970s
GHIL/Online
---
---
Conferences and Workshops
---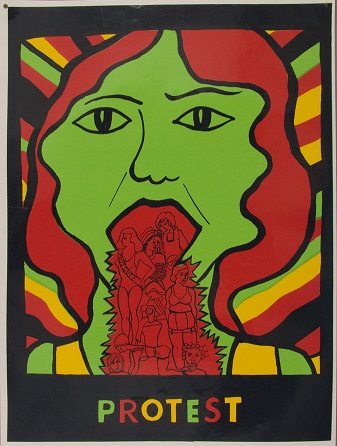 23 November 2021 - 23 November 2022
Exhibition
Forms, Voices, Networks
Feminism and the Media
The exhibition Forms, Voices, Networks explores the intersections between the growth of mass media and women's rights movements in a transnational context during the 20th century. Centred on the histories of feminisms and the media in Britain, Germany and India, it draws attention to little-known or unheard voices and stories and draws connections between activists and the media across time and space.
Developed by the International Standing Working Group on Medialization and Empowerment
Image from See Red Women's Workshop: 'Protest'. 1974 (screenprint)
Online
---
Previous Events