Open Access
Journal
German Historical Institute London Bulletin
The GHIL Bulletin appears twice a year and contains articles and reviews of recent books on German and British history, as well as general information about the Institute's activities.
General Editor: Christina von Hodenberg
Managing Editor: Mirjam Brusius
Review Editor: Sina Steglich
Editors: Marcus Meer, Markus Mösslang, Michael Schaich
Assistant Editors: Angela Davies, Jozef van der Voort
Veröffentlichungen des Deutschen Historischen Instituts London
Open Access Titles
See all open access volumes
Other Open Access Publications and Online Resources
---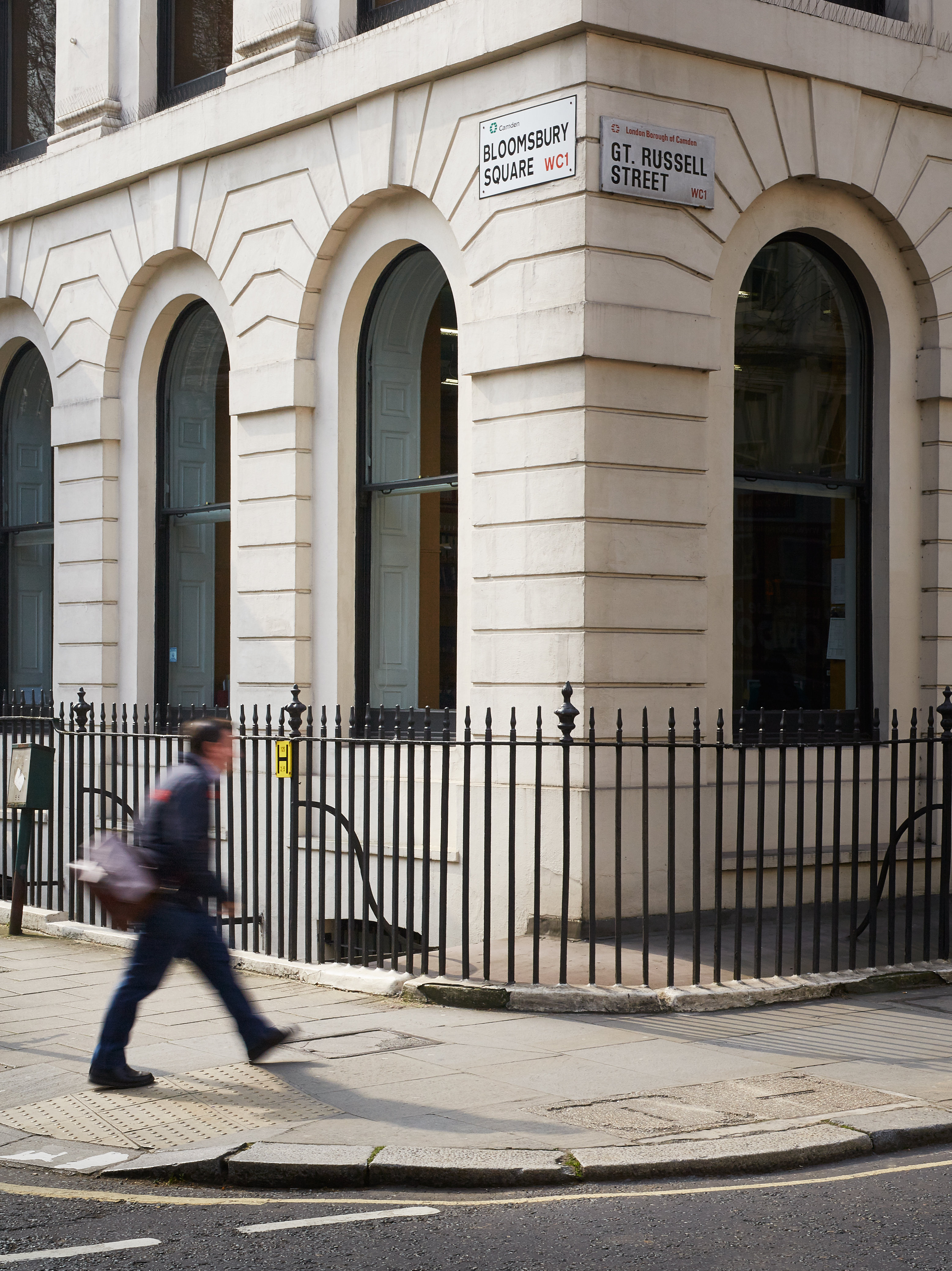 16 Ocober 2020
Blogpost
Christina Morina & Norbert Frei
Racism and Historiography
Where are you from. Here we go again, I thought, and answered: Tricky question! It depends on what you mean by where. The geographic location of the hillside on which the maternity ward stood? The national borders at the time of the last contractions? My parents' background? Genes, ancestors, dialect? Whichever way you look at it, your origin is a construct! A kind of costume that you are forced to wear for the rest of your days once it has been fitted. And thus a curse! Or, with a bit of luck, a fortune, derived not from talent but adorned with benefits and privileges. ....
Category: Dialogue
6 October 2020
Blogpost
Dipanwita Donde
The Greedy Dog – Gestures, Postures and Emotions Portraying Degrees of Vice and Virtue in the Sixteenth-Century Iyār-i Dānish
An outstanding illustration preserved as a detached folio in the Chicago Art Museum, attributed to the Mughal artist Farrukh Chela, illustrates the fable of the 'Greedy Dog' which forms one of the significant narratives from the Iyār-i Dānish,1 a collection of stories written by Emperor Akbar's historian and confidant, Abul Fazl, and illustrated ....
Category: Research