Open Access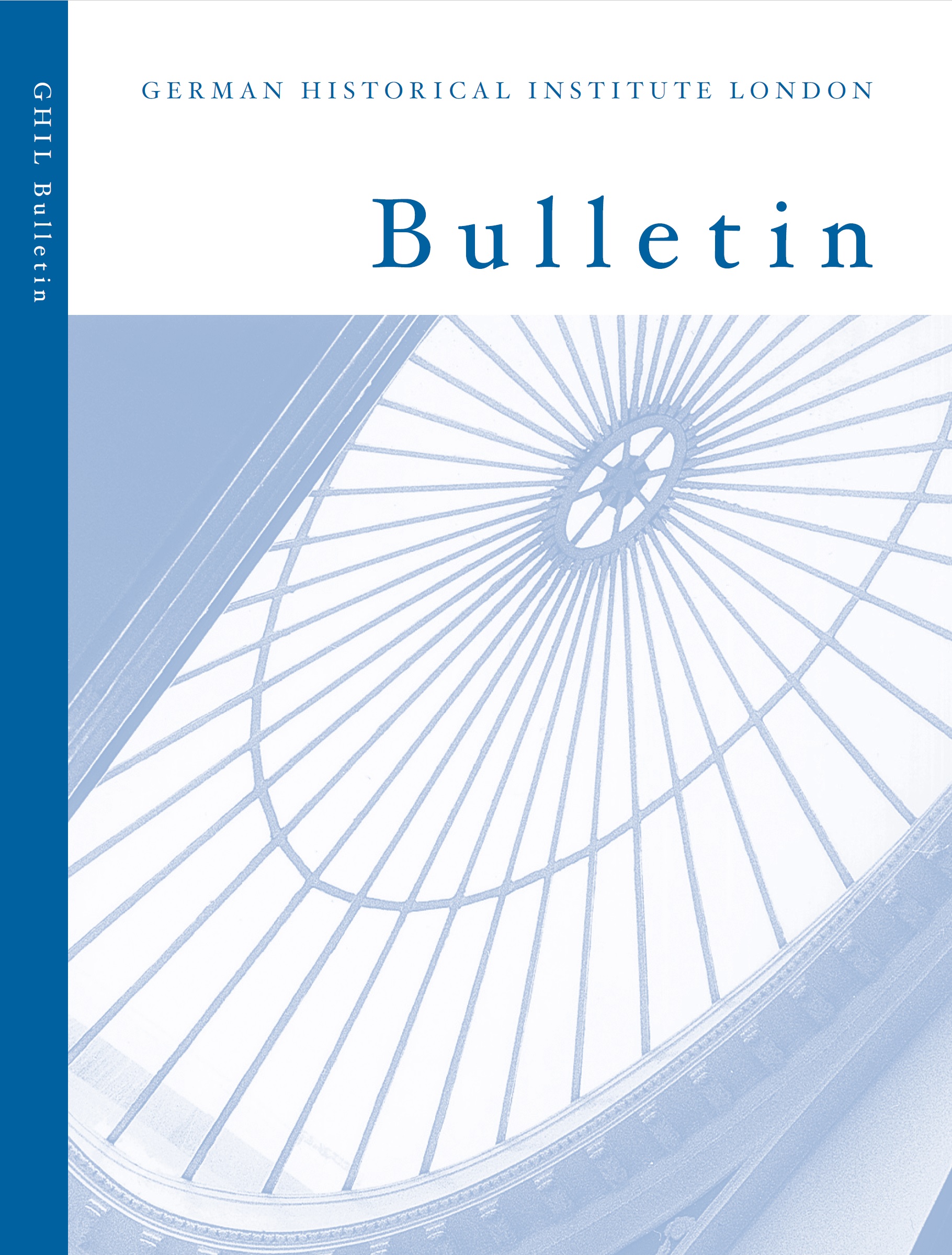 Journal
German Historical Institute London Bulletin
The GHIL Bulletin appears twice a year and contains articles and reviews of recent books on German and British history, as well as general information about the Institute's activities.
General Editor: Christina von Hodenberg
Managing Editor: Mirjam Brusius
Review Editor: Sina Steglich
Editors: Marcus Meer, Markus Mösslang, Michael Schaich
Assistant Editors: Angela Davies, Jozef van der Voort
Veröffentlichungen des Deutschen Historischen Instituts London
Open Access Titles
See all open access volumes
Other Open Access Publications and Online Resources
---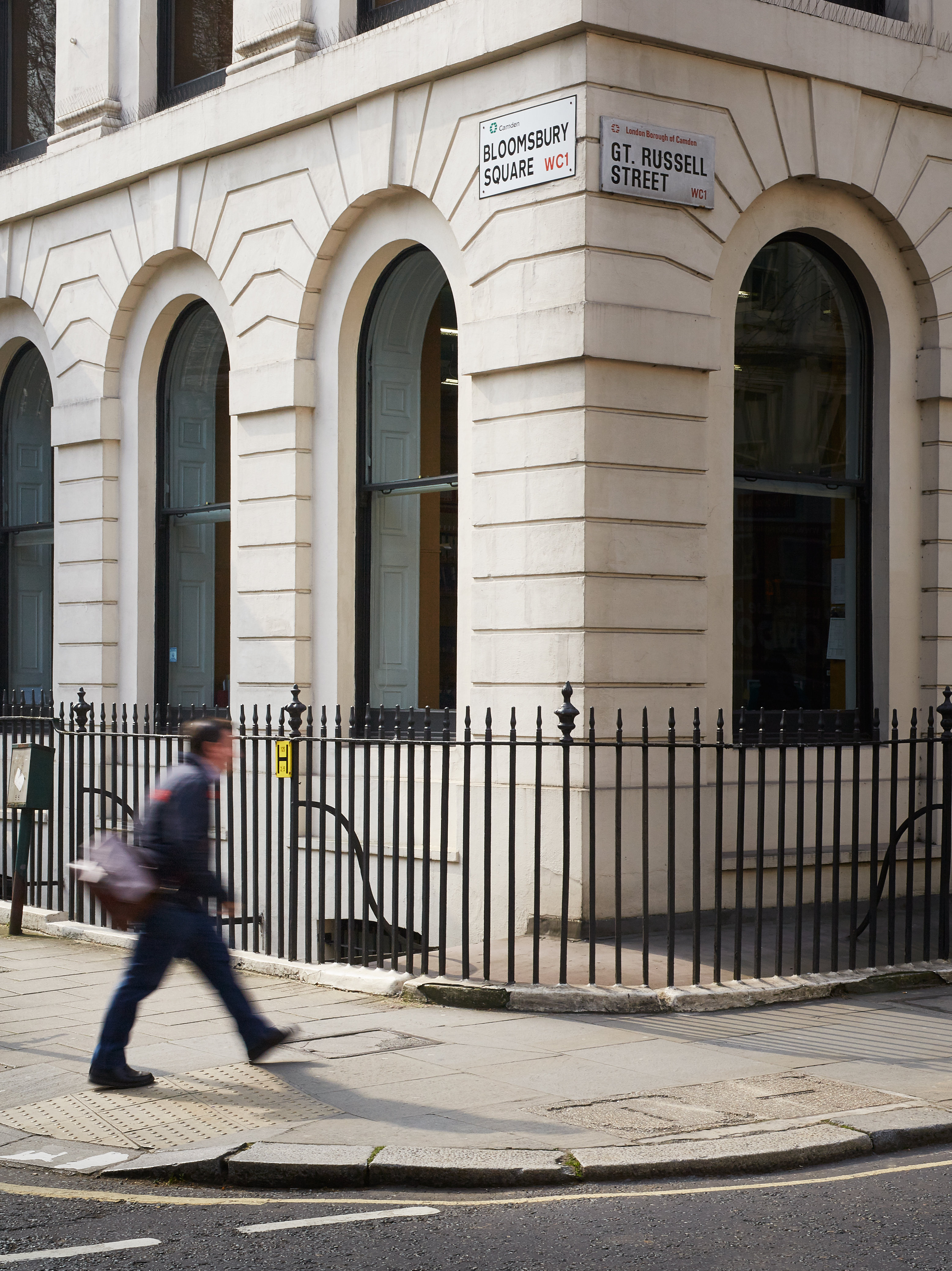 6 January 2021
Blogpost
Nuriani Hamdan et al.
"Who remains?" (Part 1): Before we even start our research…
It is tedious and exhausting to identify and name mechanisms of disadvantage. To remember those anecdotes that keep coming back, although you don't want to remember. Memories that eventually become part of your own narrative about yourself, although you might want it to be different. ...
Category: Race, History, and Academia
21 December 2020
Blogpost
Jane Freeland
The Allure of the Archive: On Frustration and Comfort in the Historian's Craft
As an historian of gender-based violence, I've often come across things in my archival research that have made me feel uncomfortable, disgusted, upset and so frustrated that I want to tear my hair out. I've also read files that have made me laugh, smile and left me feeling deeply proud and grateful to the women who fought to entrench women's rights and protect women from violence...
Category: Events ISWG