German Historical Institute London
The German Historical Institute London enables and furthers humanities research across borders. As an intermediary between German scholars and scholars from Britain, Ireland, and the Commonwealth, we support German scholars working on British history, joint German-British projects, and British scholars teaching and researching German history and culture. Our staff specializes in British and Irish history from medieval to modern times, Anglo-German and European relations, and colonial and global history. As an independent academic institution with a research library, the GHIL is part of the Max Weber Stiftung – Foundation German Humanities Institutes Abroad.
Library News
New opening hours and registering new readers at the GHIL Library
Please be aware that our opening hours have now changed to Monday, Tuesday, and Friday (10am-3pm)
We are now able to welcome a limited number of new readers. Registration appointments and desks must be booked in advance (library@ghil.ac.uk). Temporary procedures and limitations to services still apply. Please see here for the temporary changes we have made to our library regulations and procedures. They will be under constant review and might be amended at short notice to ensure the safety of our visitors and staff.
Team News
New Gerda Henkel Visiting Professor
Professor Martina Kessel is the Gerda Henkel Visiting Professor for 2020/2021. She will spend a year researching and teaching at the German Historical Institute London and at the London School of Economics.
27 October (5.30pm)
GHIL Lecture
Stefan Berger (Bochum)

Comparing De-Industrialization: Initial Thoughts on a Global Phenomenon
Online Event
27 October (3.30pm)
GHIL Colloquium
Oscar Broughton (Berlin)

Guilds at Home and Abroad. Guild Socialism Reconsidered from a Transimperial Knowledge Perspective
Online Event
30 October
Workshop
Law and Consent in Medieval Britain

Workshop organized by the German Historical Institute London in co-operation with the History of Parliament Trust
Online Event
Medieval History Seminar 2021

30 September–2 October 2021
Organised by the German Historical Institute London and the German Historical Institute Washington, D.C.
GHI London
Deadline: 31 January 2021
Ulrike Freitag
Cosmopolitanism in a Global Perspective
The Annual Lecture / German Historical Institute London. 2019
London: German Historical Institute, 2020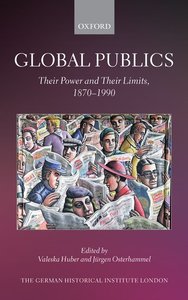 Valeska Huber, Jürgen Osterhammel (eds.)
Global Publics
Their Power and their Limits, 1870–1990
Studies of the German Historical Institute London
Oxford: Oxford University Press, 2020
Cross-Cutting Research Theme
Histories of Kinship and Gender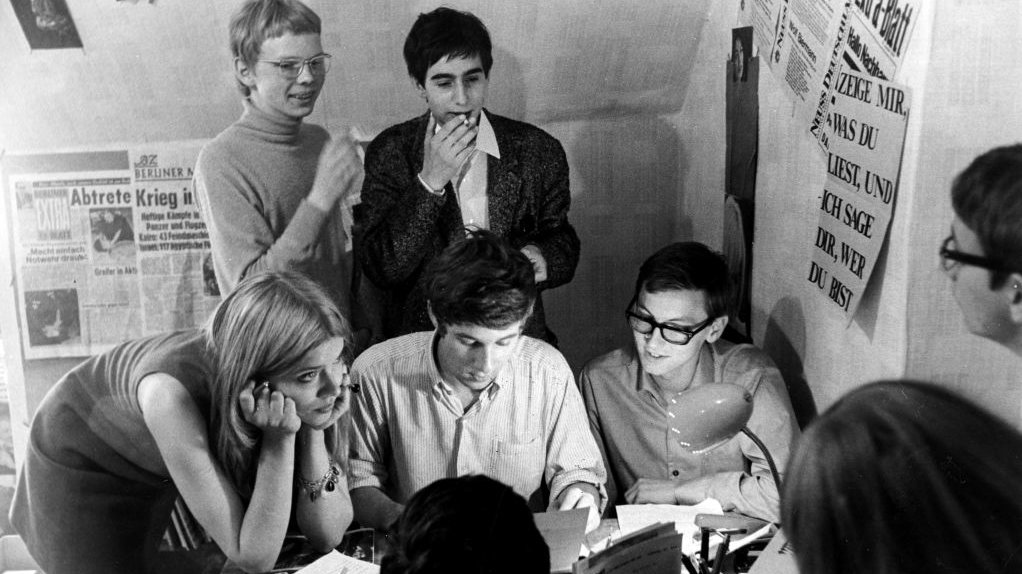 The categories of kinship and gender are powerful indicators of social place, but also social binding agents. How are individuals and groups assigned a social place? How are social hierarchies and differences, or support networks, created by the production of kinship and gender identities? Attention will be paid to the role of experts and knowledge, to practices 'from below', and the negotiation and strengthening of norms by situative performances. This will involve a dialogue with new methods and theories from other disciplines such as ethnography and gender studies. Both gender and kinship are here understood as multi-relational, in the sense of intersectionality.
Maud Bracke
Inventing Reproductive Rights: Sex, Population and Feminism in Europe, 1945–1980
Part of the summer seminar lecture series on Feminist Histories, 15 July 2020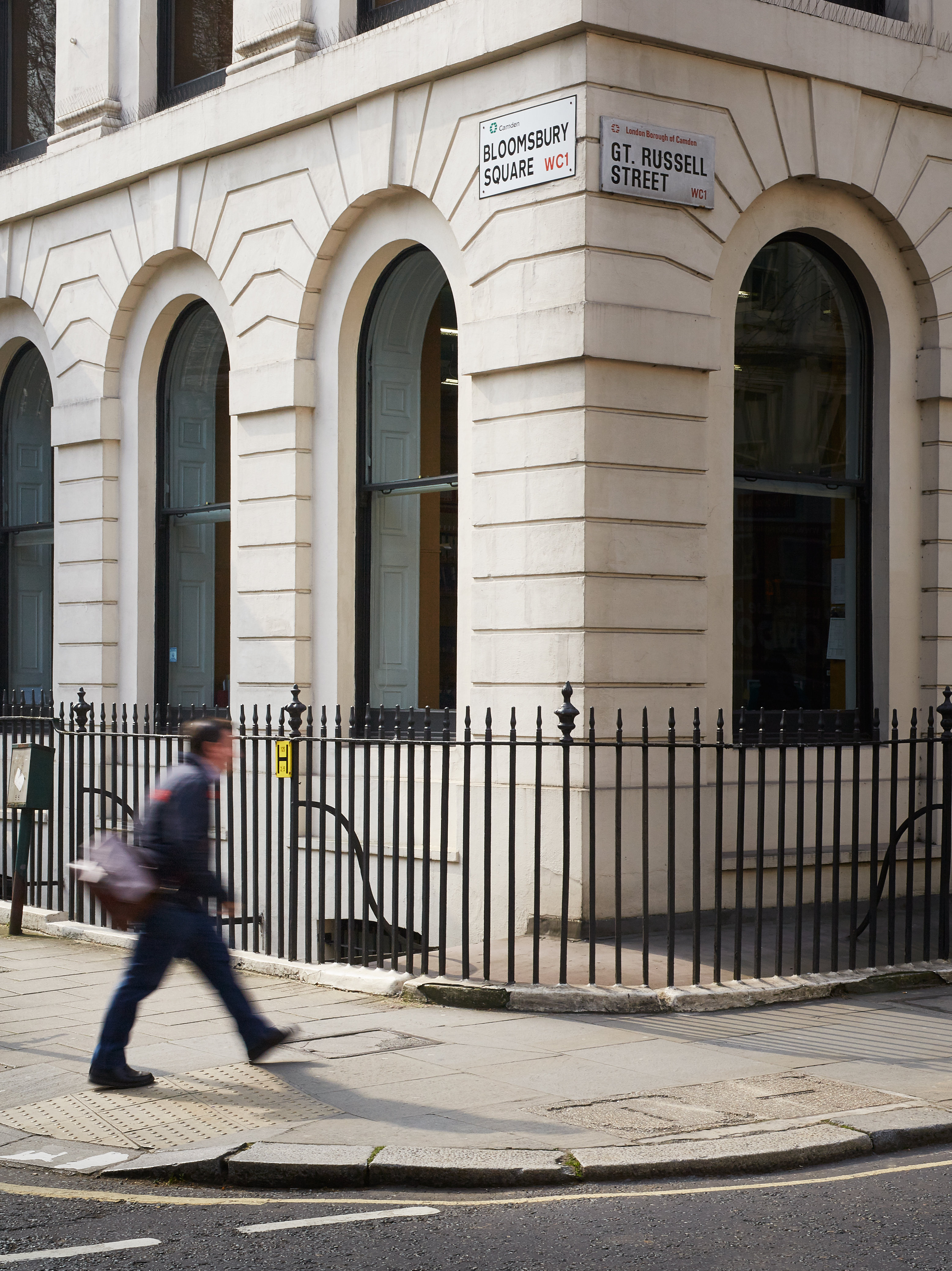 16 Ocober 2020
Blogpost
Christina Morina & Norbert Frei
Racism and Historiography
Where are you from. Here we go again, I thought, and answered: Tricky question! It depends on what you mean by where. The geographic location of the hillside on which the maternity ward stood? The national borders at the time of the last contractions? My parents' background? Genes, ancestors, dialect? Whichever way you look at it, your origin is a construct! A kind of costume that you are forced to wear for the rest of your days once it has been fitted. And thus a curse! Or, with a bit of luck, a fortune, derived not from talent but adorned with benefits and privileges. ....
Category: Dialogue
6 October 2020
Blogpost
Dipanwita Donde
The Greedy Dog – Gestures, Postures and Emotions Portraying Degrees of Vice and Virtue in the Sixteenth-Century Iyār-i Dānish
An outstanding illustration preserved as a detached folio in the Chicago Art Museum, attributed to the Mughal artist Farrukh Chela, illustrates the fable of the 'Greedy Dog' which forms one of the significant narratives from the Iyār-i Dānish,1 a collection of stories written by Emperor Akbar's historian and confidant, Abul Fazl, and illustrated ....
Category: Research