German Historical Institute London
The German Historical Institute London enables and furthers humanities research across borders. As an intermediary between scholars from Germany and scholars from Britain, Ireland, and the Commonwealth, we support German scholars working on British history, joint German-British projects, and British scholars teaching and researching German history. Our staff specializes in British and Irish history from medieval to modern times, British-German and European relations, and colonial and global history.
Reopening
The GHIL Library is open to readers
Our current opening hours are Monday, Tuesday and Friday (10am-3pm). In order to book a slot, please send us an email (library@ghil.ac.uk), including your name, reader number, topic of research, and the date and time you would like to visit us. Please let us know if your research need is urgent so that we can prioritize your request.
Scholarships
Applications for scholarships starting August 2021 are now being accepted.
Please check our scholarship page for details on how to apply. The GHIL Stipendienregelung has been updated, so please read it carefully.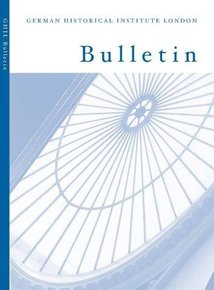 Volume 43 (2021), No. 1
May Issue
Featured Article
Mirjam Brusius
Introduction to Special Issue
Living through the Wende: Housing and the Home c.1989
German Historical Institute London Bulletin, vol. 43 (2021), no. 1, 3–11
Featured Article
Sonya Schönberger
Zingster Straße 25
German Historical Institute London Bulletin, vol. 43 (2021), no. 1, 12-33
Peter Mandler
The Crisis of the Meritocracy
How Popular Demand (not Politicians) Made Britain into a Mass Education Society
The Annual Lecture / German Historical Institute London. 2020
London: German Historical Institute London, 2021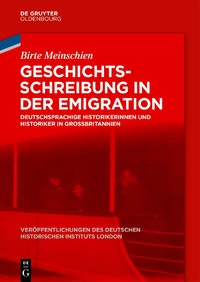 Birte Meinschien
Geschichtsschreibung in der Emigration
Deutschsprachige Historikerinnen und Historiker in Großbritannien
Veröffentlichungen des Deutschen Historischen Instituts London. Bd. 84
Berlin: De Gruyter Oldenbourg, 2020
Cross-Cutting Research Theme
Histories of Kinship and Gender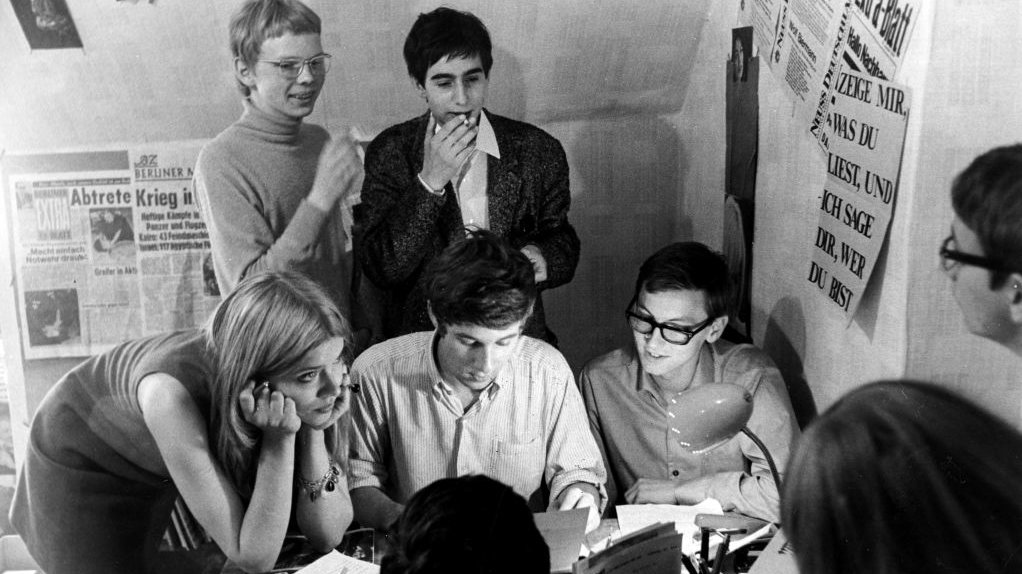 The categories of kinship and gender are powerful indicators of social place, but also social binding agents. How are individuals and groups assigned a social place? How are social hierarchies and differences, or support networks, created by the production of kinship and gender identities? Attention will be paid to the role of experts and knowledge, to practices 'from below', and the negotiation and strengthening of norms by situative performances. This will involve a dialogue with new methods and theories from other disciplines such as ethnography and gender studies. Both gender and kinship are here understood as multi-relational, in the sense of intersectionality.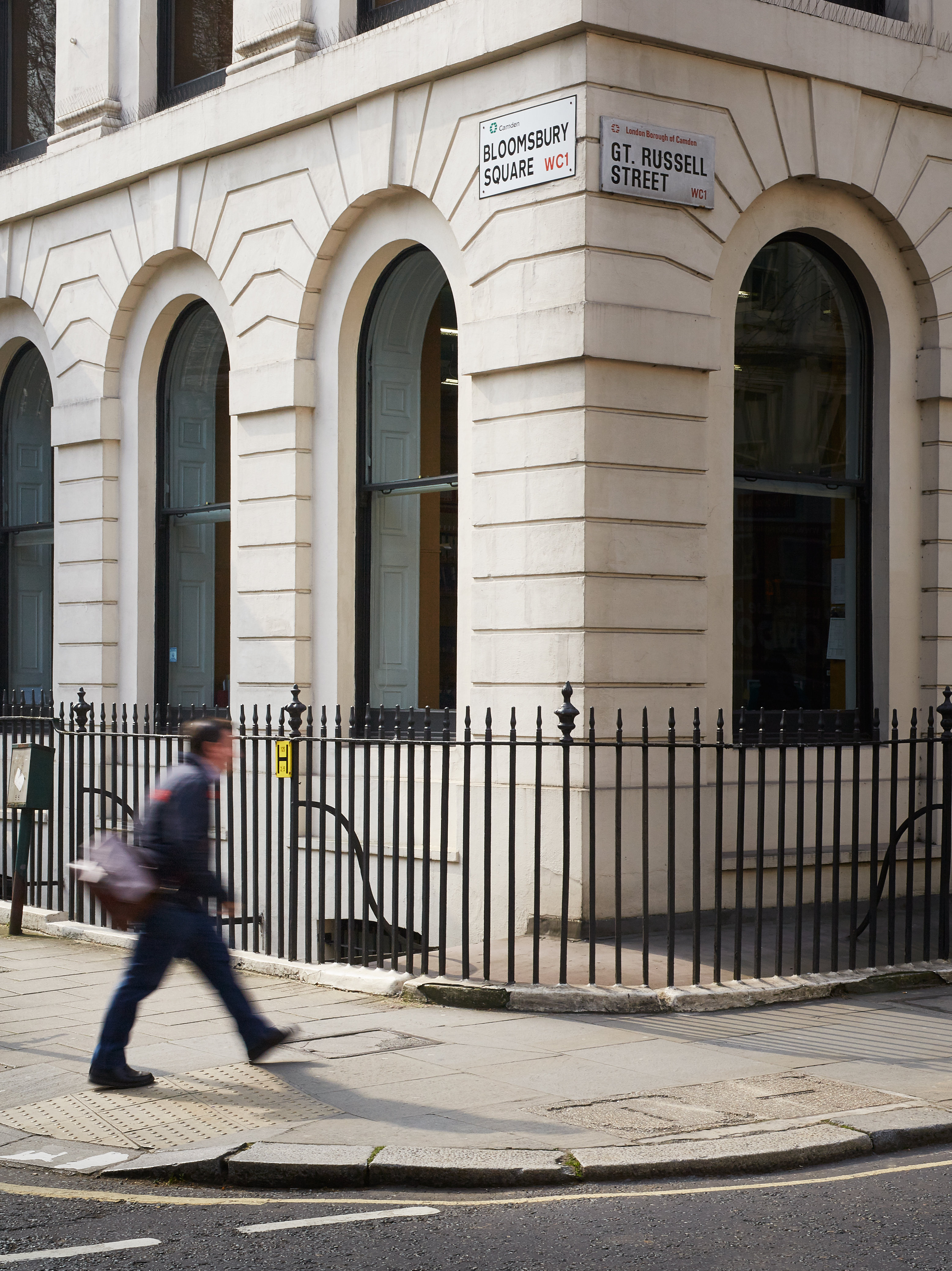 06 May 2021
Blogpost
Paul Labelle
Britten's Virtual Mystery
In 1964 the first of composer Benjamin Britten and writer William Plomer's 'Church Parables' – Curlew River – was premiered at the Aldeburgh Festival in St. Bartholomew's Church in Orford. Britten had been working on the project off and on with his librettist Plomer following Britten's encounter with Noh theatre during a visit to Japan in 1955...
Category: Research, Scholarships
27 April 2021
Blogpost
Kirsten Kamphuis
Not your Average National Hero: Scattered Archives and the Women of the Indonesian Anticolonial Movement
In her captivating autobiographical novel Buiten het gareel [Out of Line], the Indonesian author Suwarsih Djojopuspito painted a vivid image of her experiences as an activist teacher during the last few years of Dutch rule in Indonesia. The book, published in Dutch in 1940, tells the story of Sulastri, an idealistic young teacher who runs a non-governmental school for Indonesian children together with her husband, Sugondo...
Category: ISWG, Research