German Historical Institute London
The German Historical Institute London enables and furthers humanities research across borders. As an intermediary between scholars from Germany and scholars from Britain, Ireland, and the Commonwealth, we support German scholars working on British history, joint German-British projects, and British scholars teaching and researching German history and culture. Our staff specializes in British and Irish history from medieval to modern times, Anglo-German and European relations, and colonial and global history.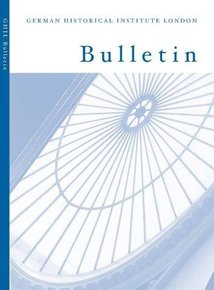 Volume 42 (2020), No. 2
November Issue
Featured Article
Editorial
Words Matter: Our Thoughts on Language, Pseudo-Science, and 'Race'
German Historical Institute London Bulletin, vol. 42 (2020), no. 2, 3–8
Featured Article
Ulrich Herbert
The Short and the Long Twentieth Century: German and European Perspectives
German Historical Institute London Bulletin, vol. 42 (2020), no. 2, 9-24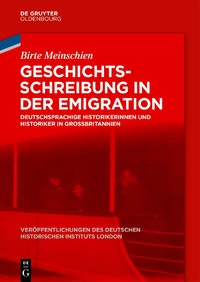 Birte Meinschien
Geschichtsschreibung in der Emigration
Deutschsprachige Historikerinnen und Historiker in Großbritannien
Veröffentlichungen des Deutschen Historischen Instituts London. Bd. 84
Berlin: De Gruyter Oldenbourg, 2020
Ulrike Freitag
Cosmopolitanism in a Global Perspective
The Annual Lecture / German Historical Institute London. 2019
London: German Historical Institute, 2020
Cross-Cutting Research Theme
Histories of Kinship and Gender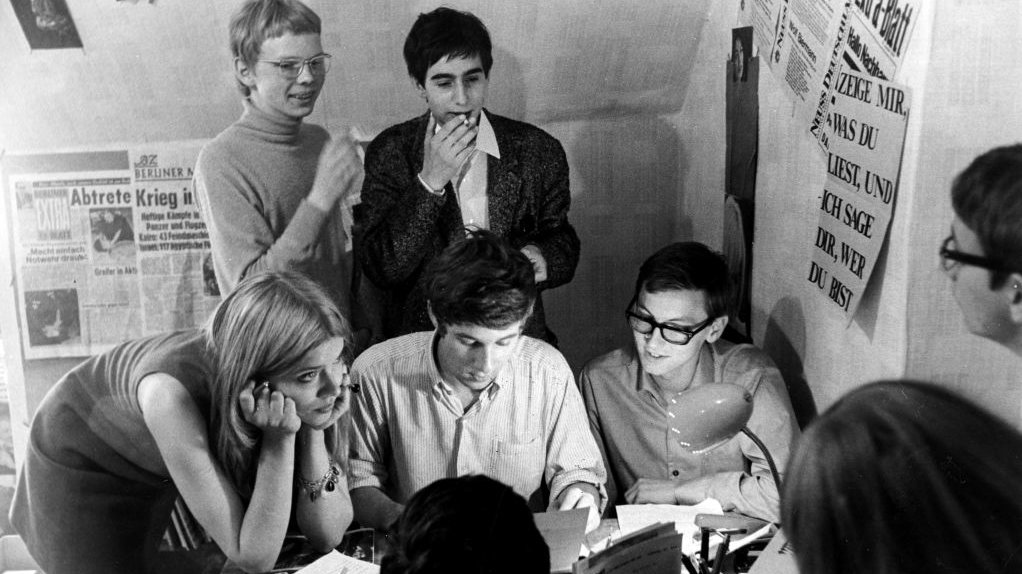 The categories of kinship and gender are powerful indicators of social place, but also social binding agents. How are individuals and groups assigned a social place? How are social hierarchies and differences, or support networks, created by the production of kinship and gender identities? Attention will be paid to the role of experts and knowledge, to practices 'from below', and the negotiation and strengthening of norms by situative performances. This will involve a dialogue with new methods and theories from other disciplines such as ethnography and gender studies. Both gender and kinship are here understood as multi-relational, in the sense of intersectionality.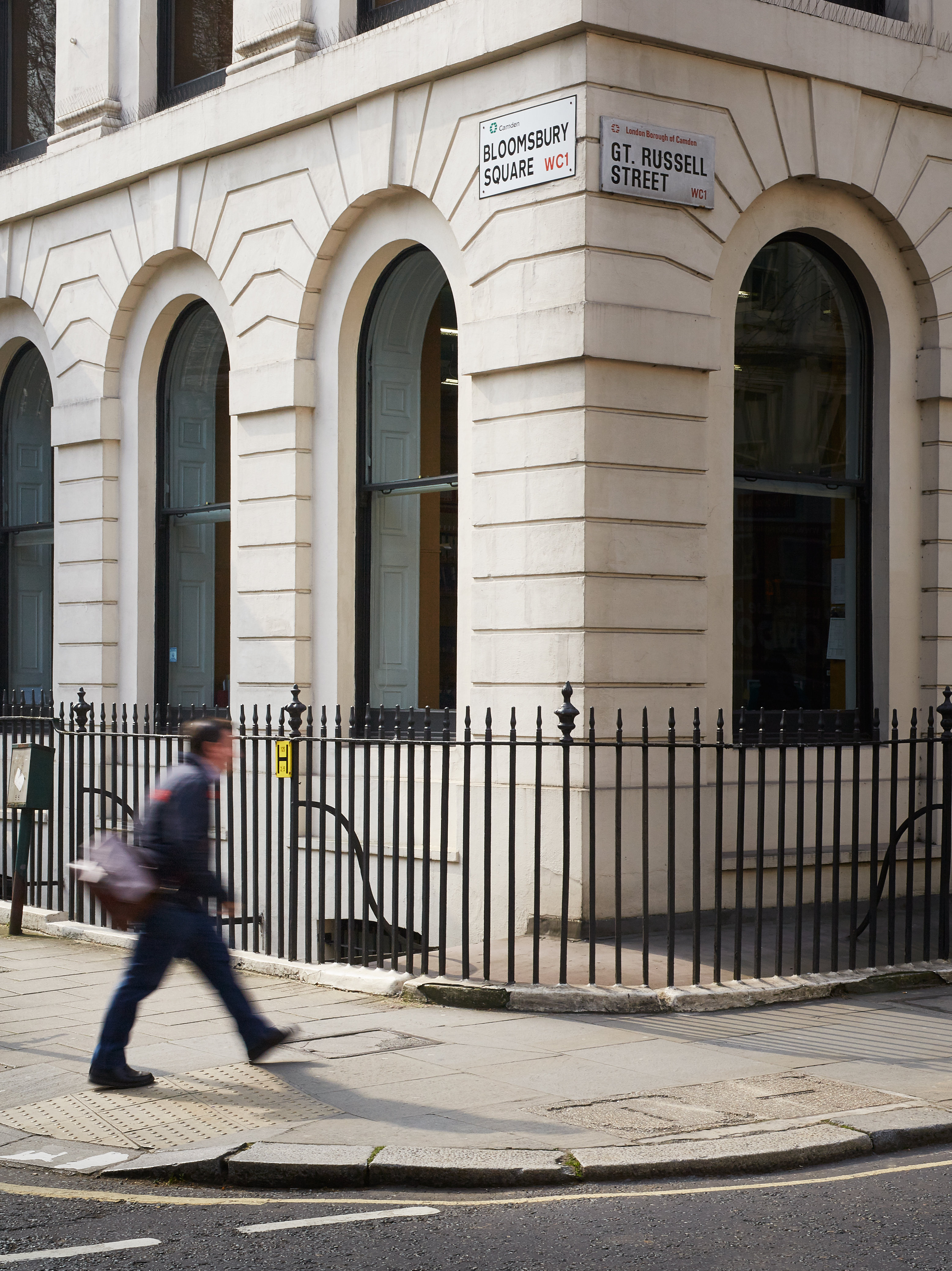 4 March 2021
Blogpost
Matthias Büttner
Days of Betrayal: Violations of Trust and Loyalty in Late Medieval England
Tensions have been running high in what, by any reckoning, has been a challenging year: a raging pandemic, social instability, and political unrest. And amidst all this, battle cries are heard from every corner of the political spectrum that threaten to exacerbate the situation: Plotters! Betrayers! Traitors! — the world is full of them if you believe what is written in the comment sections of media outlets.
Category: Research, Scholarships
23 February 2021
Blogpost
D-M Withers
Knowledge Trouble: Practice, Theory and Anxiety in late 1970s Feminist Movements
The British Women's Liberation Movement (WLM) of the late 1970s was marked by intense anxiety and discussion about the status of 'theory'. At their last national conference held in Birmingham in 1978, the WLM buckled under the weight of a decade of collectively generated, epistemic and ideological complexity, cut across by social divisions of race, sexuality and class...
Category: ISWG, Research