German Historical Institute London
New Covid-19 safety measures from 1 November
For visitors and event attendees
External visitors and scholars are requested to demonstrate their COVID-19 status at our reception by providing proof of the following:
Full vaccination (first and second dose), with the second dose administered at least 14 days before your visit, OR
A negative lateral flow test taken no more than 48 hours before your visit.
You must not visit the institute if you are experiencing symptoms of Covid-19 or have tested positive for Covid-19 within the past 10 days.
Wherever possible, a minimum distance of 1m should be maintained between people. In addition to this, masks covering the mouth and nose must be worn in all areas of the Institute outside of offices and designated meeting rooms. Library readers may remove their masks once seated at their desks.
Events:
To ensure social distancing, the audience in our conference room is capped at a maximum of 25 attendees. Out of consideration for others, please cancel your booking for an in-person event if you are no longer able to attend. Our conference room is regularly aired. Attendees of events are required to wear a mask unless they are exempt from mask-wearing, are drinking, or are speaking at the event.
Library
Opening times and new readers
Our current opening hours are: Monday to Friday (9.30am-5pm).
New readers should book an appointment (email: library@ghil.ac.uk) for a virtual induction (offered via Zoom, Mondays 12pm and Wednesdays 4pm, or by arrangement) before their first visit, and register in person at reception on their first visit. Readers still need to wear a face covering when entering and moving around the building (unless exempt - please advise before arrival).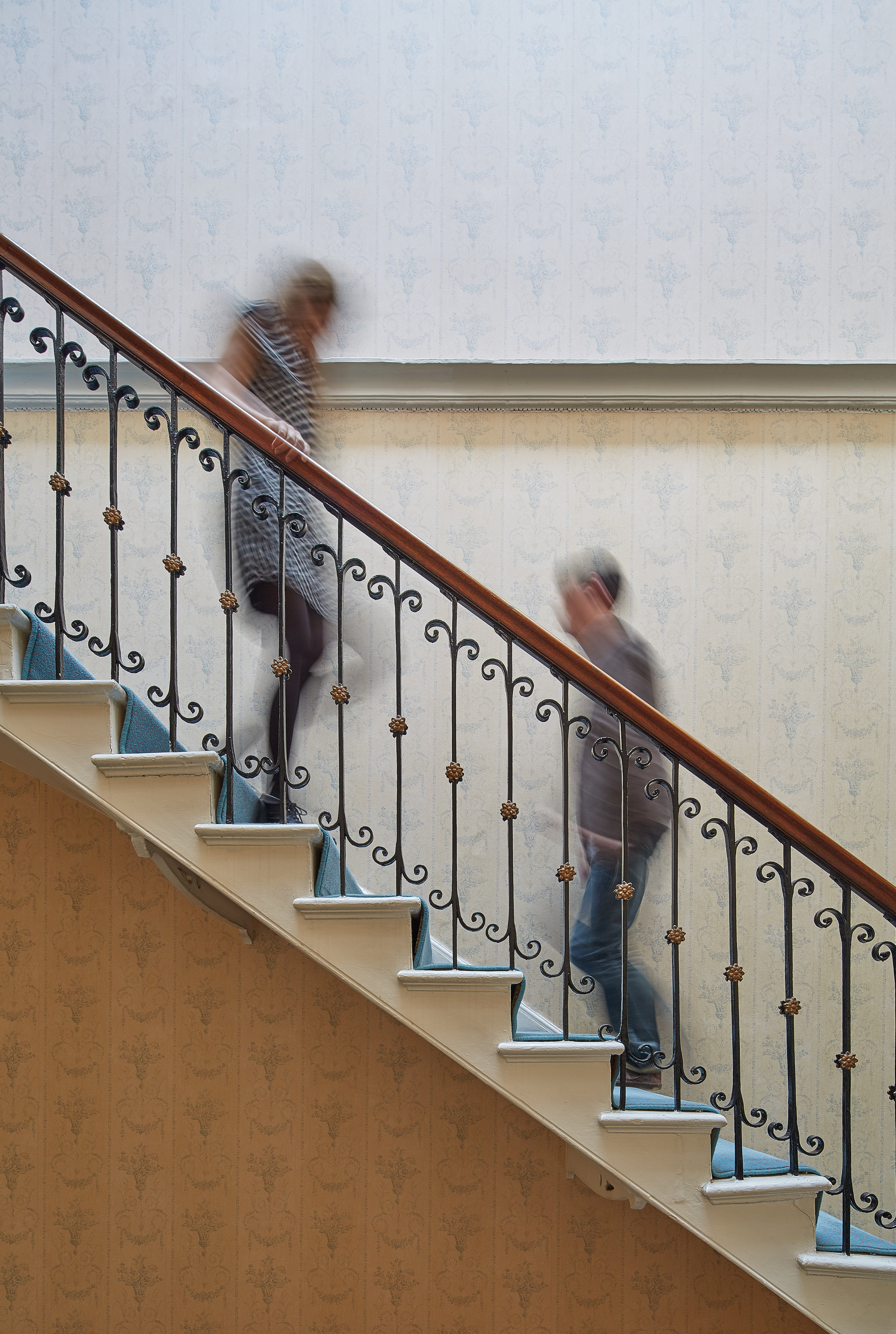 Vacancy
German-English Bilingual Assistant to the Director
Full time, permanent post
Starting 15 January 2022
Current gross salary per annum: £46,170
The German Historical Institute London is seeking to employ a German-English Bilingual Assistant to the Director to manage and prioritize secretarial and administrative services and support scholarly research projects.
German Historical Institute London
Closing date for applications: 15 November 2021
Student Workshop
Postgraduate Research Students Conference 2022
13–14 January 2022
Open to all postgraduate students enrolled at a British or Irish university.
Gives postgraduate research students in the UK and Ireland working on German history an opportunity to present their work in progress and to discuss it with other students working in the same field.
All 2nd and 3rd year students are encouraged to present a paper on their PhD project.
German Historical Institute London/Online
Closing date for applications: 30 November 2021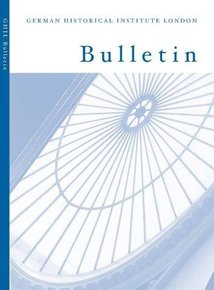 Volume 43 (2021), No. 1
May Issue
Featured Article
Mirjam Brusius
Introduction to Special Issue
Living through the Wende: Housing and the Home c.1989
German Historical Institute London Bulletin, vol. 43 (2021), no. 1, 3–11
Featured Article
Sonya Schönberger
Zingster Straße 25
German Historical Institute London Bulletin, vol. 43 (2021), no. 1, 12-33
Cross-Cutting Research Theme
Histories of Kinship and Gender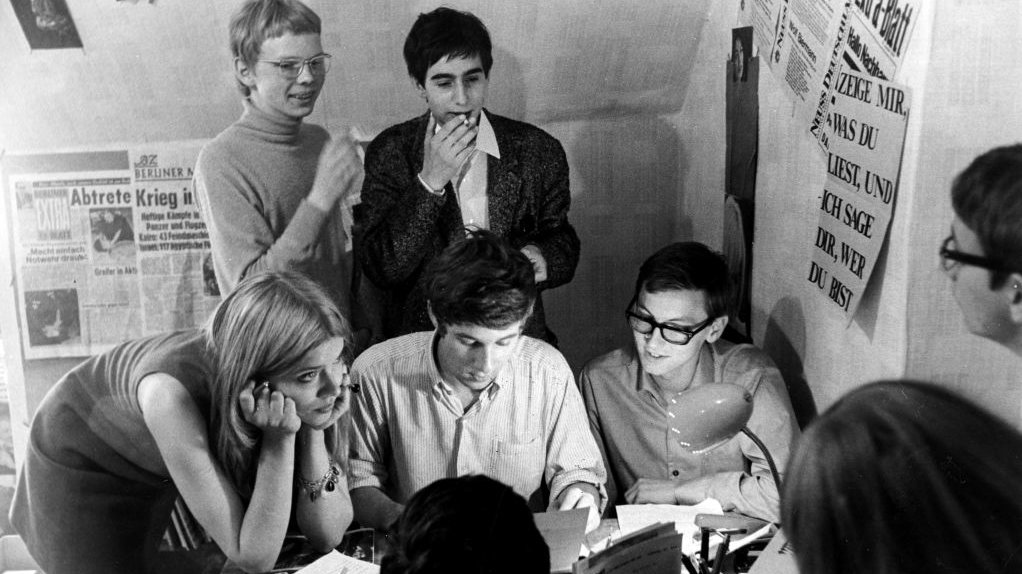 The categories of kinship and gender are powerful indicators of social place, but also social binding agents. How are individuals and groups assigned a social place? How are social hierarchies and differences, or support networks, created by the production of kinship and gender identities? Attention will be paid to the role of experts and knowledge, to practices 'from below', and the negotiation and strengthening of norms by situative performances. This will involve a dialogue with new methods and theories from other disciplines such as ethnography and gender studies. Both gender and kinship are here understood as multi-relational, in the sense of intersectionality.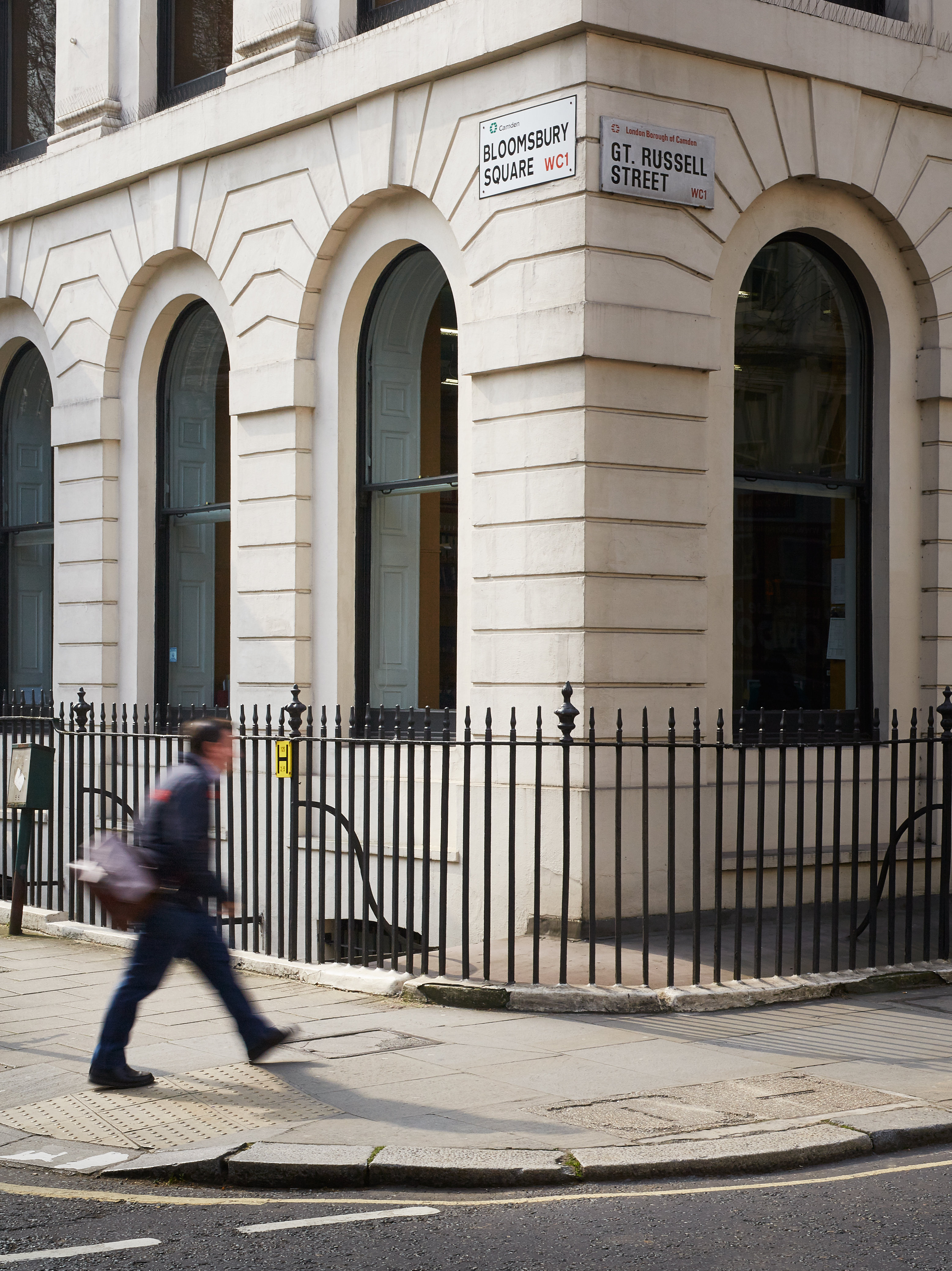 28 October 2021
Blogpost
Alexandria Ruble
Sustaining 'Information for Women': The Informationsdienst für Frauenfragen, the American Military Occupation, and Women's Politics in West Germany, 1951–1990
'The Women's Affairs unit…is based on the recognition of the fact that German women are in a decisive position either to promote or retard the development of Germany as a democratic state.'1 This statement appeared as part of a 1949 report by the Women's Affairs branch of the Office of Military Government, United States (OMGUS).
Category: Research, ISWG
28 September 2021
Blogpost
Maissan Hassan
'Doing Well, Don't Worry': Exhibiting Archives as a Feminist Practice
In 2014, my colleagues at the Cairo-based Women and Memory Forum (WMF) and I decided to establish a women's museum in Egypt. I was motivated by two things. The first was the absence of feminist narratives in museums in Egypt and across the Arab region...
Category: ISWG, Research