German Historical Institute London
Library
Current COVID regulations
Our current opening hours are: Monday to Friday (9.30am-5pm).
New readers should book an appointment (email: library@ghil.ac.uk) for a virtual induction (offered via Zoom, Mondays 12pm and Wednesdays 4pm, or by arrangement) before their first visit, and register in person at reception on their first visit. Readers still need to wear a face covering when entering and moving around the building (unless exempt - please advise before arrival).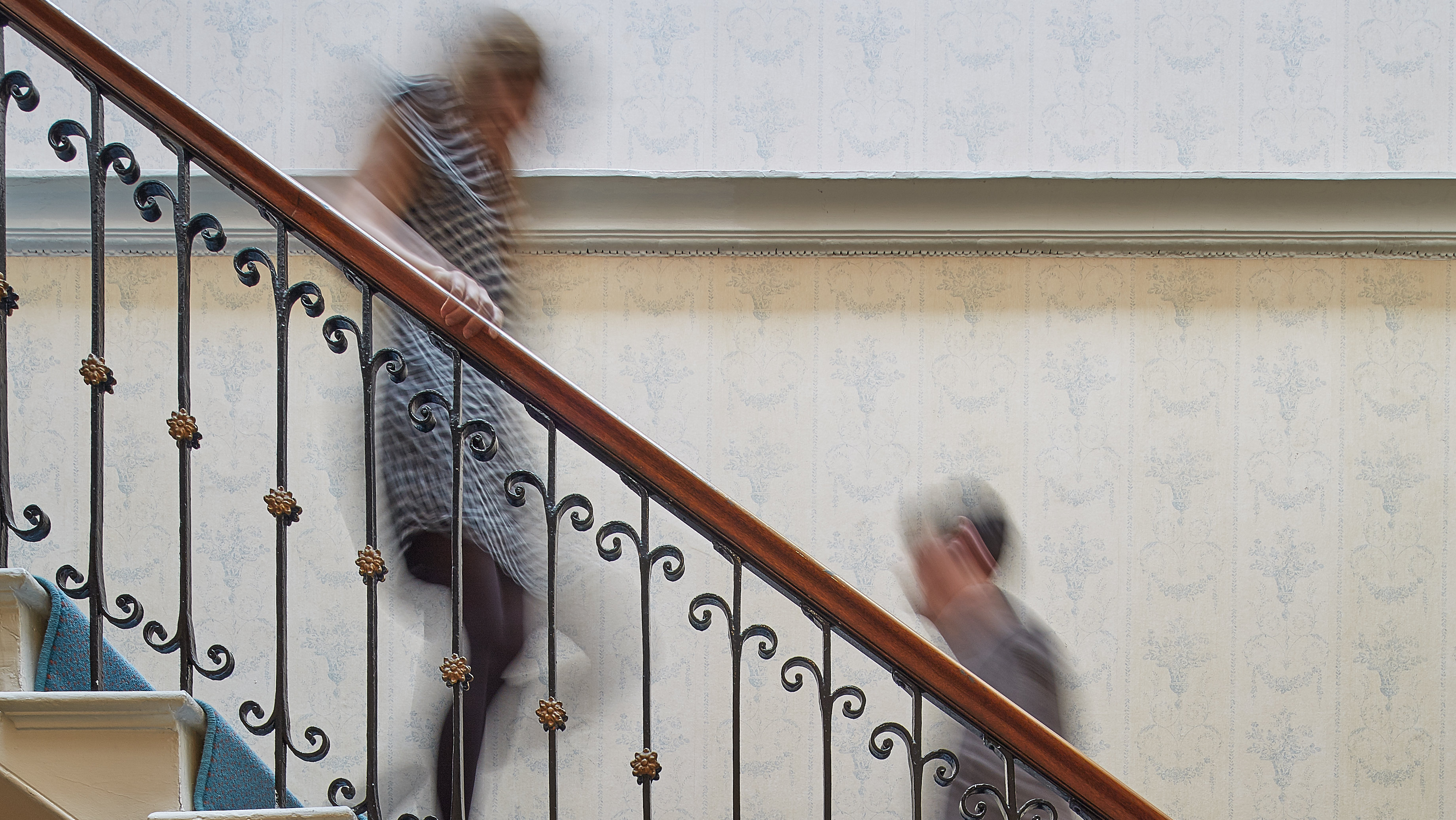 Postgraduate Research Students Conference 2022
13–14 January 2022
Open to all postgraduate students enrolled at a British or Irish university.
Gives postgraduate research students in the UK and Ireland working on German history an opportunity to present their work in progress and to discuss it with other students working in the same field.
All 2nd and 3rd year students are encouraged to present a paper on their PhD project.
German Historical Institute London/Online
Closing date for applications: 30 November 2021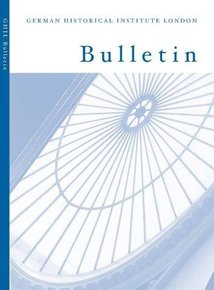 Volume 43 (2021), No. 1
May Issue
Featured Article
Mirjam Brusius
Introduction to Special Issue
Living through the Wende: Housing and the Home c.1989
German Historical Institute London Bulletin, vol. 43 (2021), no. 1, 3–11
Featured Article
Sonya Schönberger
Zingster Straße 25
German Historical Institute London Bulletin, vol. 43 (2021), no. 1, 12-33
Cross-Cutting Research Theme
Histories of Kinship and Gender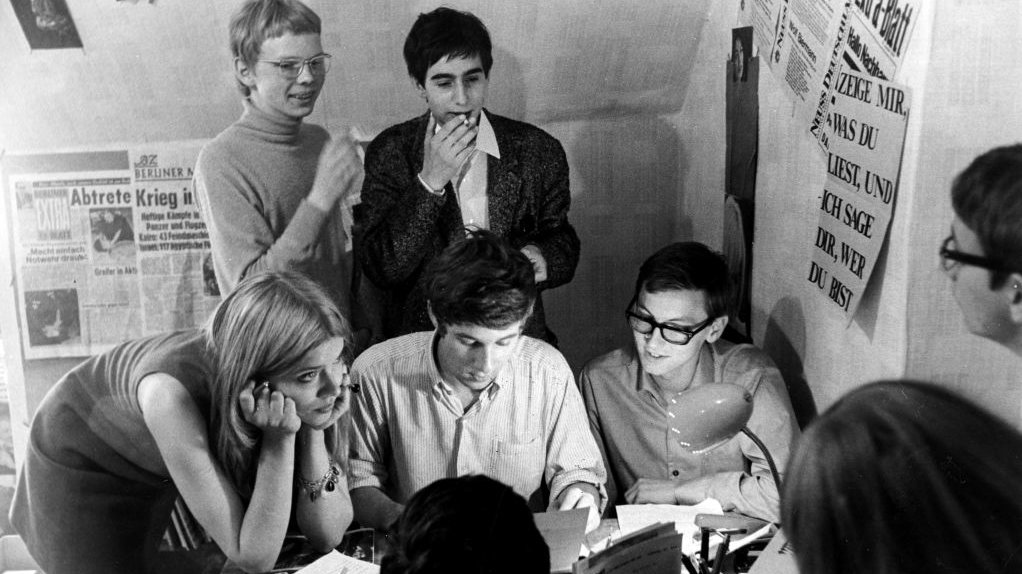 The categories of kinship and gender are powerful indicators of social place, but also social binding agents. How are individuals and groups assigned a social place? How are social hierarchies and differences, or support networks, created by the production of kinship and gender identities? Attention will be paid to the role of experts and knowledge, to practices 'from below', and the negotiation and strengthening of norms by situative performances. This will involve a dialogue with new methods and theories from other disciplines such as ethnography and gender studies. Both gender and kinship are here understood as multi-relational, in the sense of intersectionality.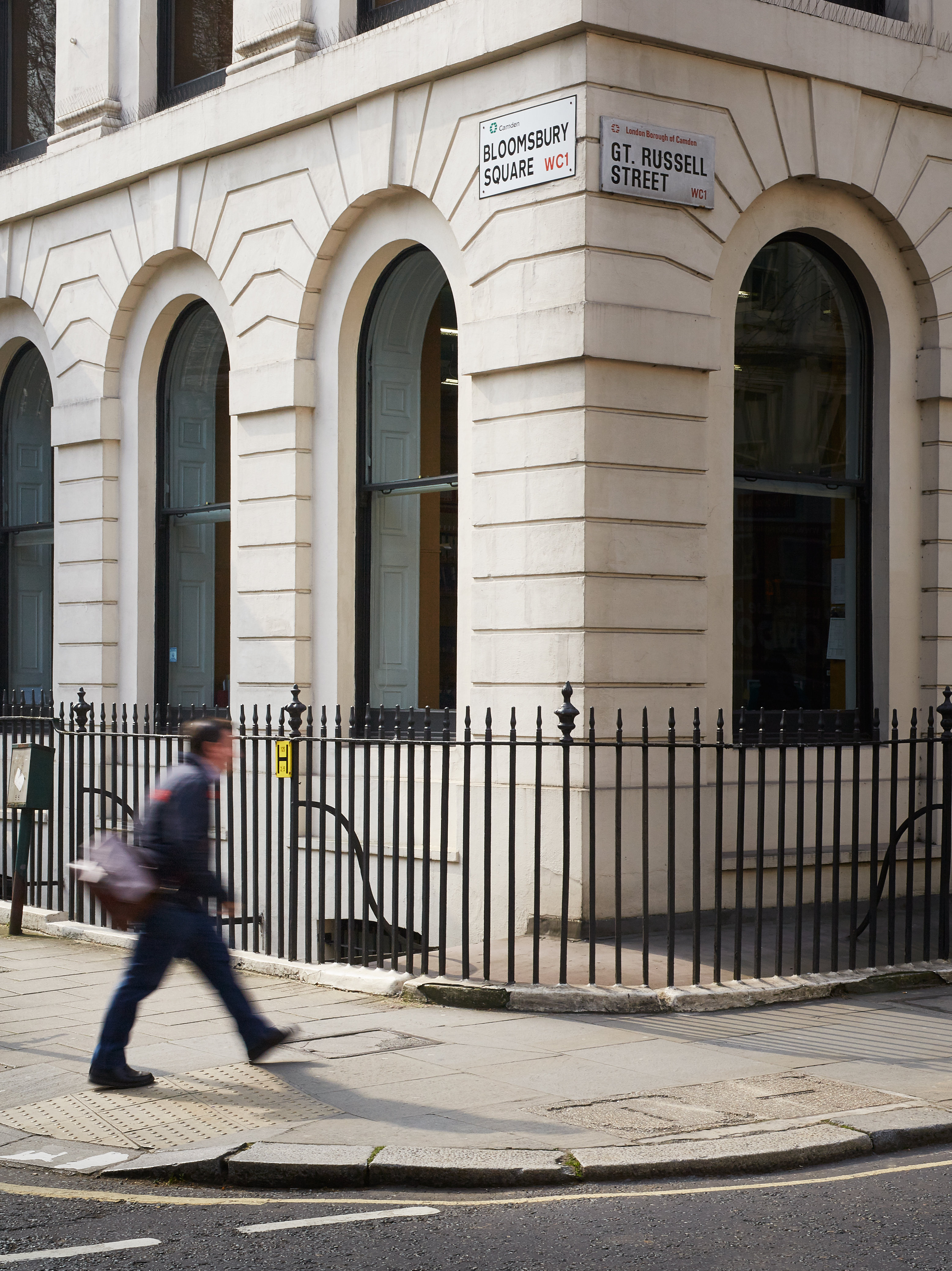 28 September 2021
Blogpost
Maissan Hassan
'Doing Well, Don't Worry': Exhibiting Archives as a Feminist Practice
In 2014, my colleagues at the Cairo-based Women and Memory Forum (WMF) and I decided to establish a women's museum in Egypt. I was motivated by two things. The first was the absence of feminist narratives in museums in Egypt and across the Arab region...
Category: ISWG, Research
15 September 2021
Blogpost
Sabrina Mittermeier
#IchBinHanna: What next?
Since around the middle of June 2021, academics in Germany have been posting reports of their experiences and criticisms of the Wissenschaftszeitvertragsgesetz (WissZeitVG) or German Law on Fixed-Term Contracts in Higher Education and Research1 under the Twitter hashtag #IchBinHanna...
Category: Dialogue, Race, History, Academia