German Historical Institute London
Library: opening times and new readers
The library is open Monday-Friday, 9.30am-9pm. Library staff are available for enquiries 9.30am-5pm. After 5pm, the library is staffed by security personnel only and entry is restricted to registered readers with a library card.
Information on becoming a new reader can be found here.
Advent calendar and Christmas closure
We enjoyed creating our online advent calendar so much last year that we decided to do it again this year but with an added bonus: you can also see a physical version of the advent calendar in our Common Room at the GHIL. One door will be opened every day until Christmas Eve, so check for updates on our socials (Facebook, Twitter, Instagram) or come and see it in person!
The German Historical Institute London (including the library) will close from Saturday 24th December to Monday 2nd January, re-opening on Tuesday 3rd January.
Call for Papers
Medieval History Seminar 2023

5–7 October 2023
Organizers: German Historical Institute London and German Historical Institute Washington
Conveners: Fiona Griffiths (Stanford University), Michael Grünbart (Westfälische Wilhelms-Universität Münster), Jamie Kreiner (University of Georgia), Simon MacLean (University of St Andrews), Len Scales (Durham University), and Dorothea Weltecke (Humboldt-Universität Berlin)
German Historical Institute London
Deadline: 31 January 2023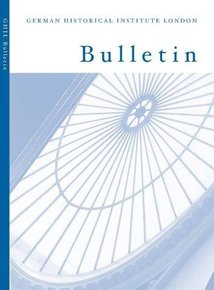 Volume 44 (2022), No. 2
November Issue
Featured Article
Mirjam Sarah Brusius
Memory Cultures 2.0: From Opferkonkurrenz to Solidarity. Introduction
German Historical Institute London Bulletin, vol. 44 (2022), no. 2, 3–20
Featured Article
Manuela Bauche, Patricia Piberger, Sébastien Tremblay, and Hannah Tzuberi
From Opferkonkurrenz to Solidarity: A Round Table
German Historical Institute London Bulletin, vol. 44 (2022), no. 2, 32–85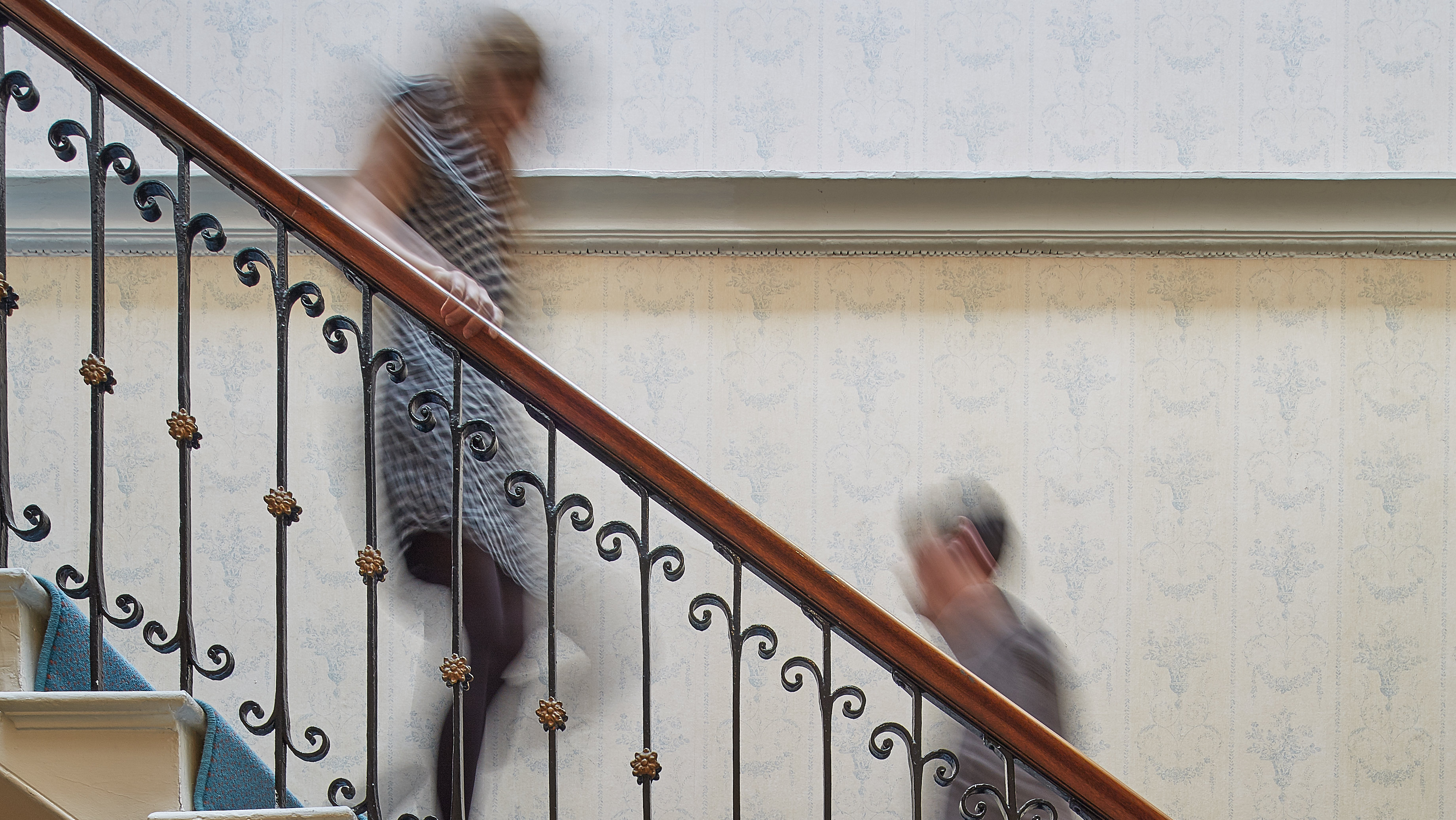 Student workshops
Postgraduate Research Students Conference 2023
The German Historical Institute London will hold its 27th postgraduate students conference on Thursday 12 and Friday 13 January 2023. Its intention is to give postgraduate research students in the UK and Ireland working on German history an opportunity to present their work-in-progress, and to discuss it with other students working in the same field. 
German Historical Institute London
Closing date for applications: 15 November 2022
Collaborative Research Project
(De)Constructing Europe – EU-Scepticism in European Integration History
Dr William King and David Lawton at the GHIL
This project explores the important and understudied history of Euroscepticism, and alternative attitudes towards European integration, in Britain. It seeks to build on existing conceptions of Britain and 'Europe' and examine the impact and role of different visions and critical views in British society and politics. Focusing on Britain during the 1970s-90s, the project forms one key pillar in a wider collaborative project with colleagues at the German Historical Institutes in Rome and Warsaw, and the Hamburg Institute for Social Research.
William's research focuses on Barbara Castle, the European Parliament and the British Labour Party. It will concentrate on key individuals who actively shaped and influenced the European integration project; many of them held alternative, and at times competing, visions and ideas as to what British membership entailed.
David's project focuses on the emergence of a network of Eurosceptic individuals working in broadcasting, journalism, literature, and in the legal profession from the 1970s to the 2000s. He aims to shed further light on the growth of 'Euroscepticism' outside of Westminster politics and explore the ways in which individuals came together to protest and prophesise about future of European integration.
Read more about Euroscepticism project at the GHIL
Read more about the (De)Constructing Europe project as whole
Read a report from a recent (De)Constructing Europe Conference (London, 7–8 July 2022)
Read a report from a recent (De)Constructing Europe panel discussion (London, 7 July 2022)
Read a report from and/or watch the recent Europa im Widerstand – Widerstand gegen Europa panel discussion (Berlin, 26 September 2022)
Image: Banksy Brexit Mural in Dover, ©Jay Galvin, 2017
Image source: Wikimedia Commons
Image license: CC BY 4.0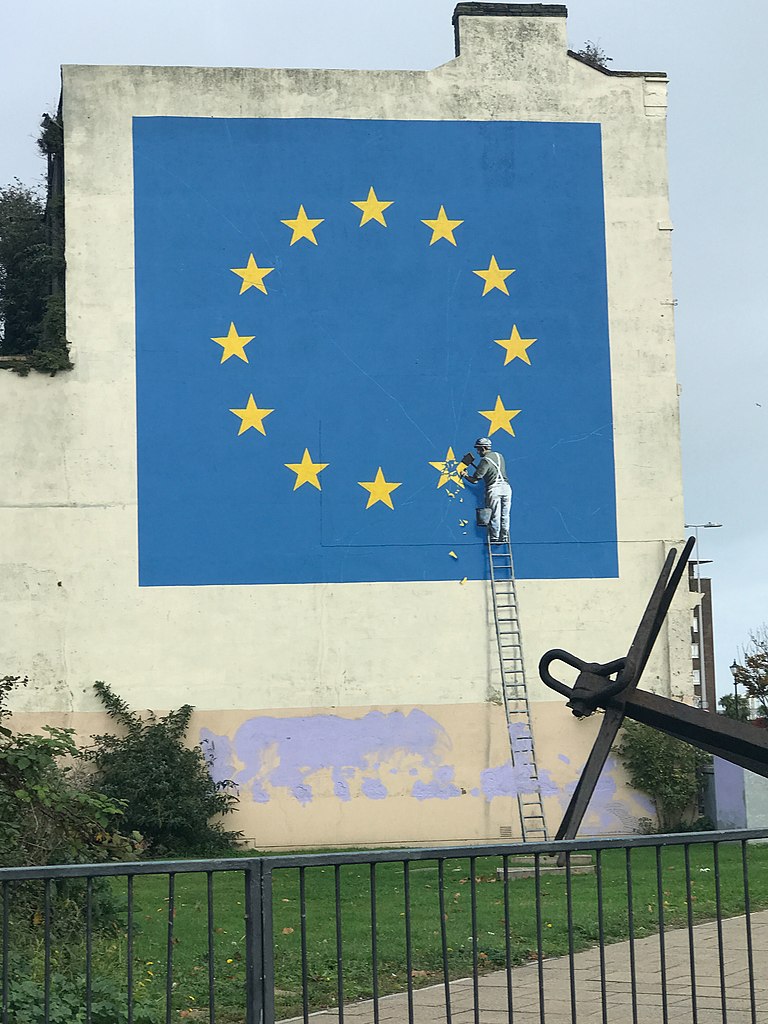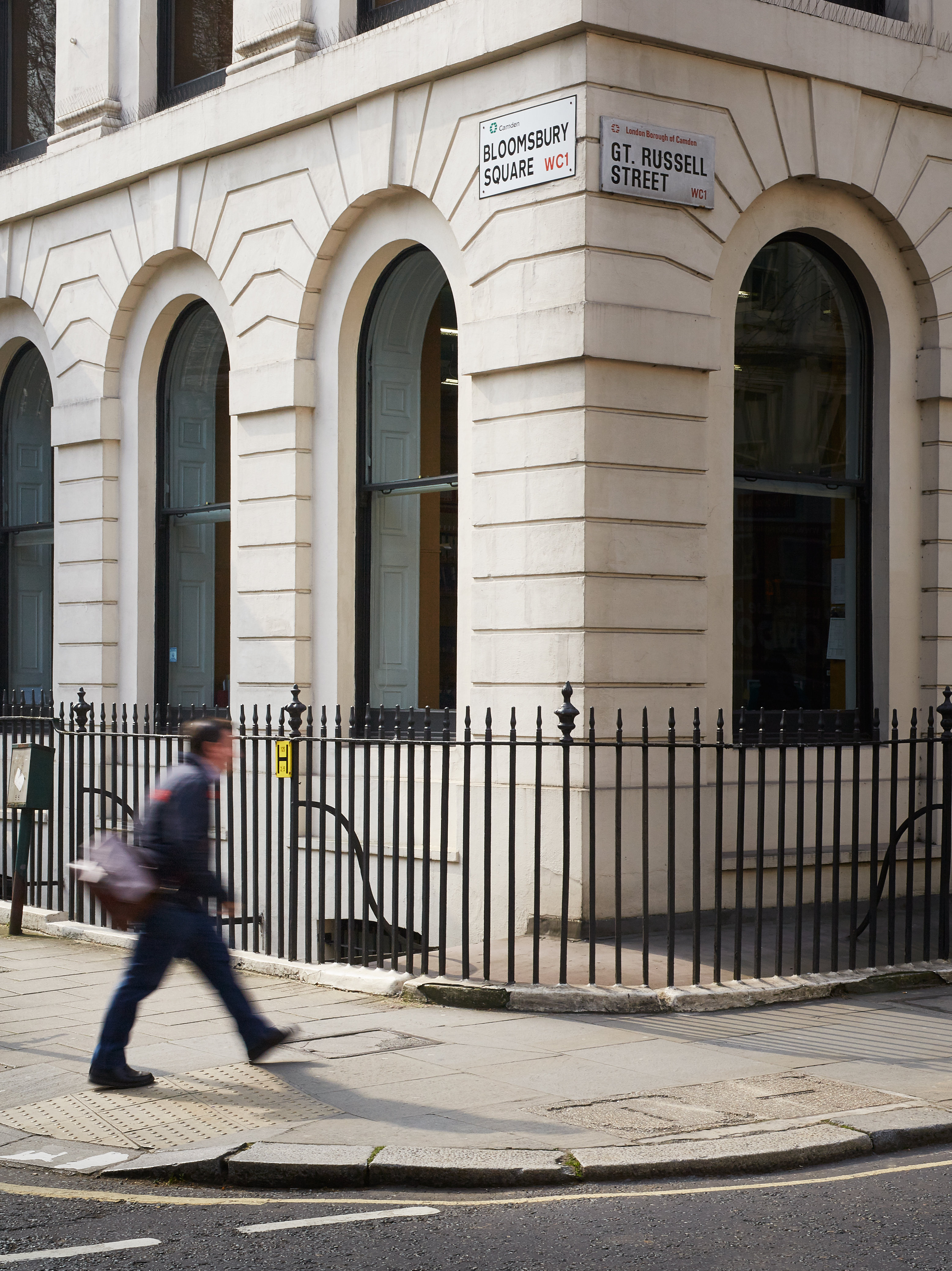 22 November 2022
Blogpost
Haureh Hussein
Māori Iwi, Quaker Whalers, and Missionaries at the Bay of Islands in Aotearoa/New Zealand (1790–1840)
Among the many records of the Church Missionary Society (CMS) held in the Cadbury Research Library at the University of Birmingham are minutes of a meeting of the CMS committee in London. At this meeting on 9 August 1819 the committee learned from a letter sent by the missionary Thomas Kendall that several whaling captains who had anchored in the Bay of Islands in Aotearoa/New Zealand 'had been very kind to him and his colleagues'. The 'Officers of the above ships', Kendall continued, 'conducted …
Category: Research, Scholarships
3 November 2022
Blogpost
Katharina Breidenbach
Pastors, Commissaries, Diplomats: Agency and Migration Networks in the Early Modern Period
Confessional migrations, especially Protestant ones, are a defining characteristic of the early modern period.1 Well-known examples include the Huguenots and the Vaudois in the 1690s, the Palatines in 1708, and the Salzburgers in the 1730s. Most of these migrations were structured by networks involving migrants, diplomats, agents, states, and institutions; and just as importantly, money flows, publications, and escape routes. Overall, these migration networks can be seen as power constellations in which diplomats, agents, institutions and state actors were interconnected and influenced each other. …
Category: Research, Scholarships