German Historical Institute London
Call for Papers
Medieval Germany Workshop 2024

12 April 2024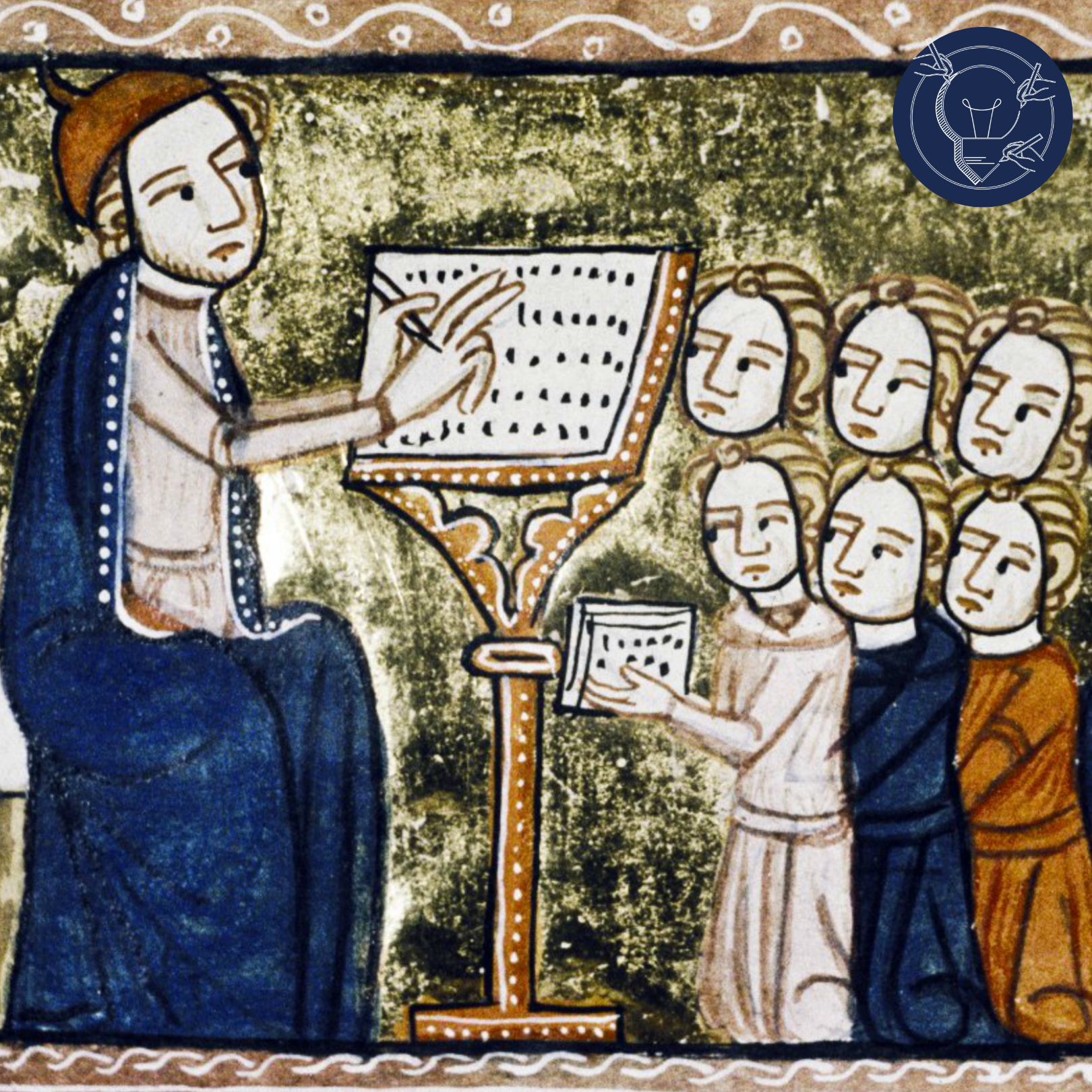 Organizers: German Historical Institute London, German Historical Institute Washington and German History Society
This one-day workshop on the history of medieval Germany (broadly defined) will provide an opportunity for researchers in the field from the UK, continental Europe, and the USA to meet in a relaxed and friendly setting and to learn more about each other's work.
German Historical Institute London
Deadline for submissions: 20 December 2023
Call for Papers
Crossings: Non-Privileged Migration and Mobility Control in the Age of Global Empires (c. 1850-1914)

25-26 April 2024
Convenors: Felix Brahm (University of Münster), Christina von Hodenberg (GHIL), Eve Rosenhaft (University of Liverpool)
This conference brings together research on non-privileged migration from the 1850s to the First World War.
German Historical Institute London
Deadline for submissions: 15 November 2023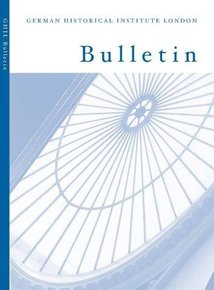 Volume 45 (2023), No. 1
May Issue
Featured Article
Constantin Goschler
The Genius of Parliament: Cultures of Compromise in Britain and Germany after 1945
German Historical Institute London Bulletin, vol. 45 (2023), no. 1, 3–38
Featured Article
Martin Christ
The London Bills of Mortality: State of the Art and Future Directions of Research
German Historical Institute London Bulletin, vol. 45 (2023), no. 1, 39–75
Martina Steber
The Guardians of Concepts
Political Languages of Conservatism in Britain and West Germany, 1945-1980
Studies in British and Imperial History. Vol. 9
New York, N.Y. ; Oxford : Berghahn Books, 2023
Monica Juneja
Modernism's Relational Geographies:
Global (Art) History With and Beyond the Nation
The Annual Lecture / German Historical Institute London. 2021
London: German Historical Institute London, 2022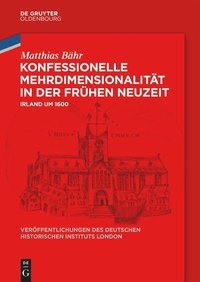 Matthias Bähr
Konfessionelle Mehrdimensionalität in der Frühen Neuzeit
Irland um 1600
Veröffentlichungen des Deutschen Historischen Instituts London. Bd 88
Berlin: De Gruyter Oldenbourg, 2023
Collaborative Research Project
(De)Constructing Europe – EU-Scepticism in European Integration History
Dr William King and David Lawton at the GHIL
This project explores the important and understudied history of Euroscepticism, and alternative attitudes towards European integration, in Britain. It seeks to build on existing conceptions of Britain and 'Europe' and examine the impact and role of different visions and critical views in British society and politics. Focusing on Britain during the 1970s-90s, the project forms one key pillar in a wider collaborative project with colleagues at the German Historical Institutes in Rome and Warsaw, and the Hamburg Institute for Social Research.
William's research focuses on Barbara Castle, the European Parliament and the British Labour Party. It will concentrate on key individuals who actively shaped and influenced the European integration project; many of them held alternative, and at times competing, visions and ideas as to what British membership entailed.
David's project focuses on the emergence of a network of Eurosceptic individuals working in broadcasting, journalism, literature, and in the legal profession from the 1970s to the 2000s. He aims to shed further light on the growth of 'Euroscepticism' outside of Westminster politics and explore the ways in which individuals came together to protest and prophesise about future of European integration.
Read more about Euroscepticism project at the GHIL
Read more about the (De)Constructing Europe project as whole
Read a report from a recent (De)Constructing Europe Conference (London, 7–8 July 2022)
Read a report from a recent (De)Constructing Europe panel discussion (London, 7 July 2022)
Read a report from and/or watch the recent Europa im Widerstand – Widerstand gegen Europa panel discussion (Berlin, 26 September 2022)
Image: Banksy Brexit Mural in Dover, ©Jay Galvin, 2017
Image source: Wikimedia Commons
Image license: CC BY 4.0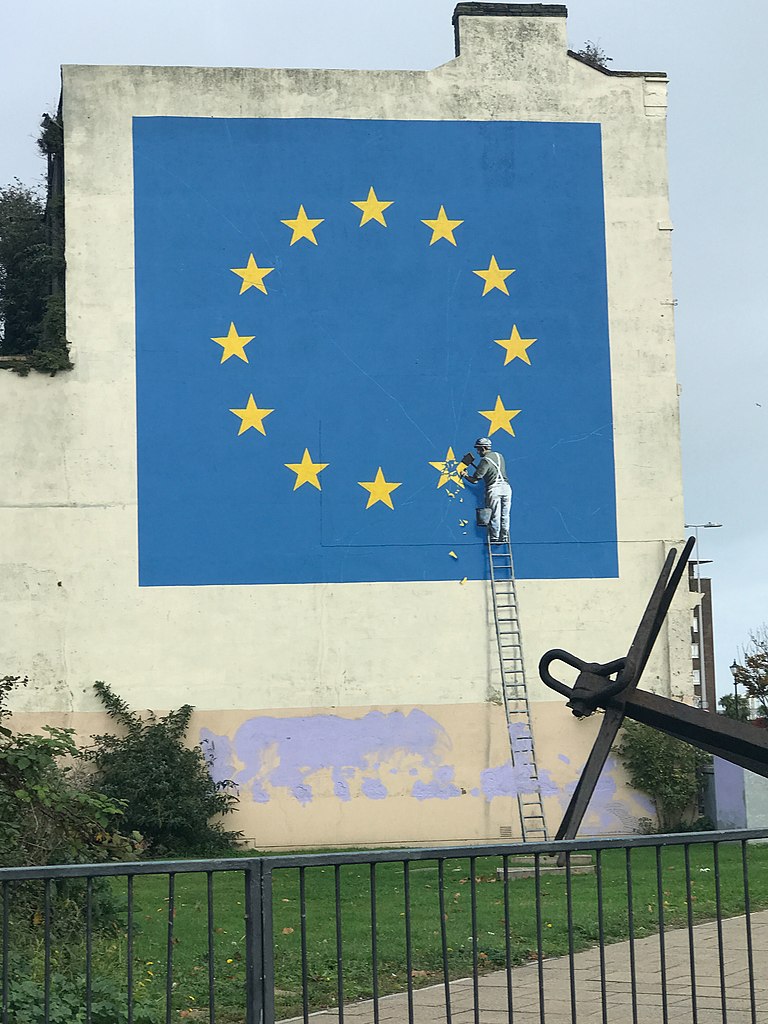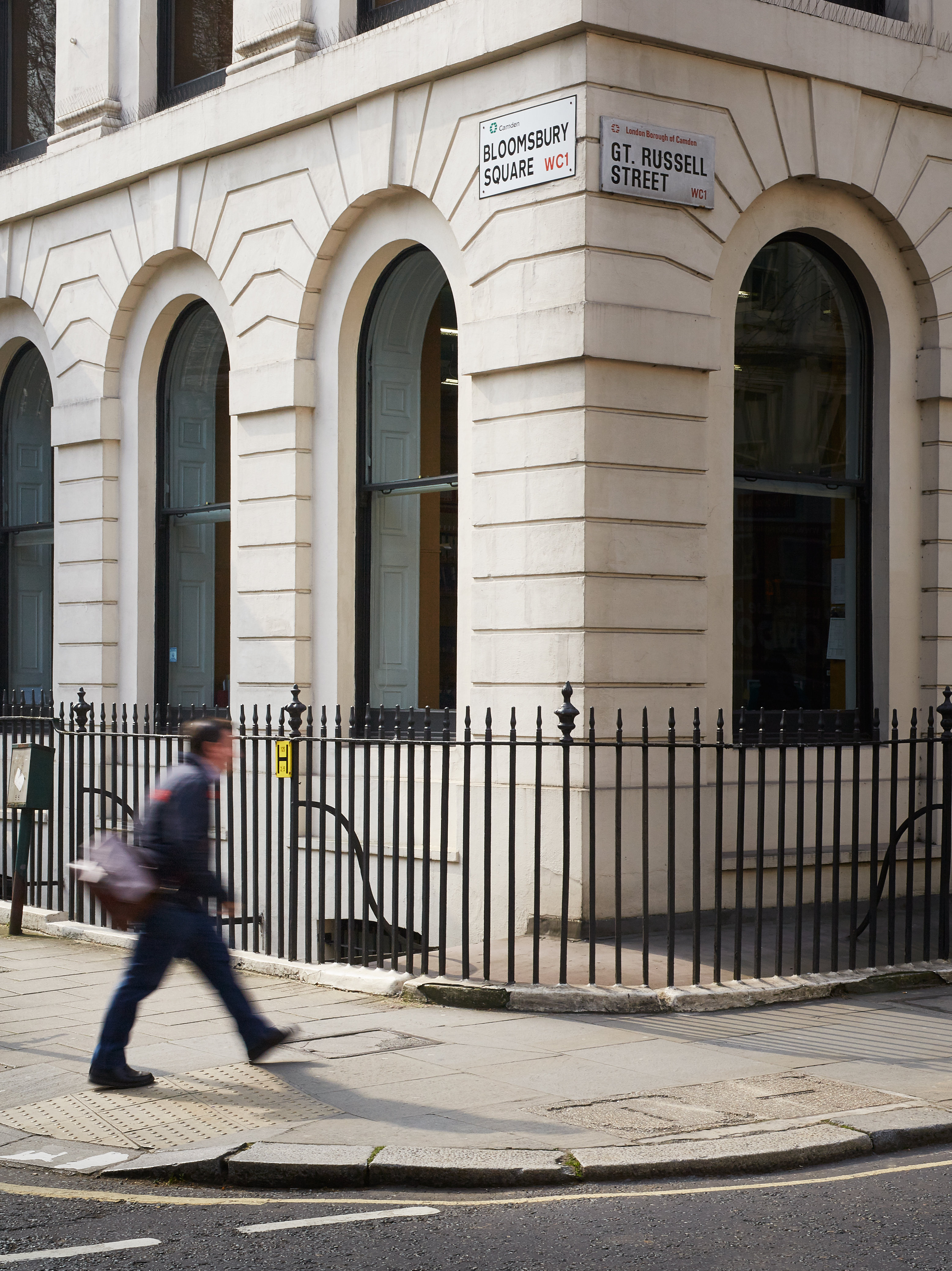 28 September 2023
Blogpost
Kim Embrey
Sing a Line with Coca Wine: The European Rediscovery of Coca
Understanding the mechanisms of the introduction of coca into British society, the trajectory of its career, and ultimately the development of global restrictions on the drug, can support historians in drawing comparisons with other narcotics that might have experienced a similar fate.
Category: Research, Scholarships
12 September 2023
Blogpost
Philipp Molderings
The Postcolonial Nation in the Museum: World Appropriation and National Identity at the Humboldt Forum and British Museum
The combination and juxtaposition of the historical and contemporary time levels is intended to give a deeper historical dimension to the problems that have penetrated the public sphere in the course of the colonialism debates since 2015, and in this way enable a more differentiated understanding of how the two museums are currently renegotiating collective identity and memory culture between national and global perspectives. …
Category: Research, Scholarships