German Historical Institute London
NEW: Library news
We are pleased to make two exciting announcements about the GHIL Library:
1. Evening opening hours at the German Historical Institute Library are returning! From 3rd October, we will be open Monday-Friday, 9.30am-9pm. Library staff are available for enquiries 9.30am-5pm. Bring a jumper, the evenings are getting chilly...
2. The library's holdings can now be explored via JISC Library Hub Discover. The Discover service enables researchers to search simultaneously the catalogues of major UK and Irish Libraries, and should therefore make our collection visible to a much wider audience.
We recommend but do not require a face covering. New readers should book an appointment (email: library@ghil.ac.uk) for a virtual induction before their first visit.
New publication
Janaki Nair (ed.), Un/Common Schooling: Educational Experiments in Twentieth-Century India (Hyderabad: Orient Blackswan Pvt Ltd, 2022)
A publication resulting from the Transnational Research Group: Poverty and Education in India (a transnational collaborative project funded by the Max Weber Stiftung and directed by the GHIL, 2012–2017)
Covid-19 safety measures for visitors
To ensure social distancing, the audience in our conference room is capped at a maximum of 50 attendees. Out of consideration for others, please cancel your booking for an in-person event if you are no longer able to attend. Our conference room is regularly aired. You must not visit the institute if you are experiencing symptoms of Covid-19, or if you have recently tested positive for Covid-19.
Call for Papers
Medieval History Seminar 2023

5–7 October 2023
Organizers: German Historical Institute London and German Historical Institute Washington
Conveners: Fiona Griffiths (Stanford University), Michael Grünbart (Westfälische Wilhelms-Universität Münster), Jamie Kreiner (University of Georgia), Simon MacLean (University of St Andrews), Len Scales (Durham University), and Dorothea Weltecke (Humboldt-Universität Berlin)
German Historical Institute London
Deadline: 31 January 2023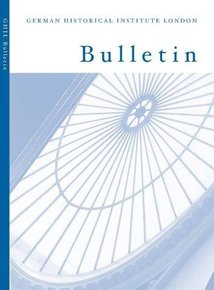 Volume 44 (2022), No. 1
May Issue
Featured Article
Alexander Nützenadel
Fascism and Finance: Economic Populism in Inter-War Europe
German Historical Institute London Bulletin, vol. 44 (2022), no. 1, 3–27
Featured Article
Élisa Mantienne
Efficient and Wise? Elderly Abbots in English Benedictine Monasteries in the Fourteenth and Fifteenth Centuries: The Case of St Albans Abbey
German Historical Institute London Bulletin, vol. 44 (2022), no. 1, 29–51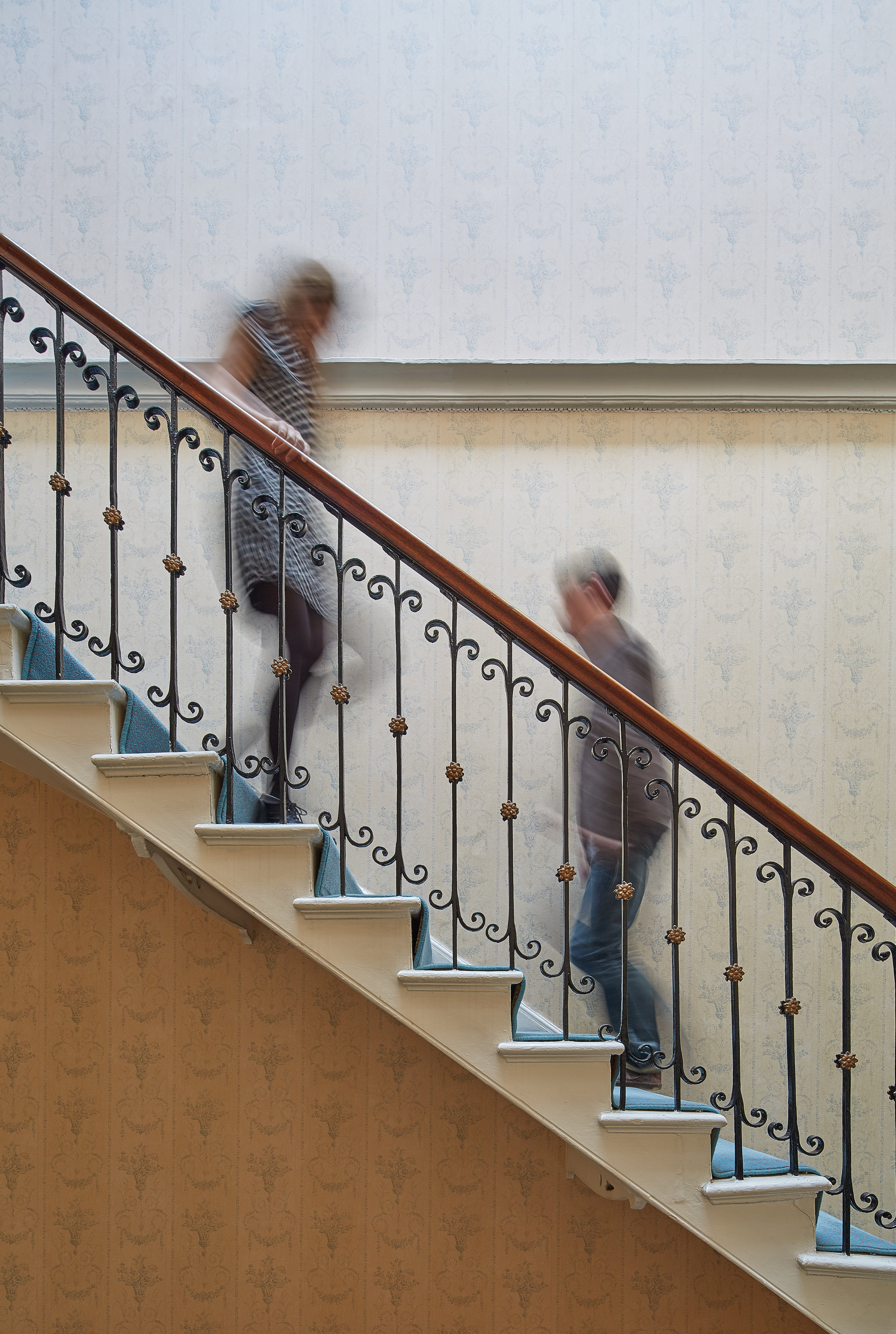 Scholarships
Gerald D. Feldman Travel Grants from the Max Weber Foundation
Once a year, the Max Weber Foundation (MWS) confers Gerald D. Feldman Travel Grants to young academics with an international focus. The travel grants are meant to improve the career opportunities for humanities and social science academics in their qualification phase. The scientists conduct a self-chosen research project in at least two and at most three host countries which are home to MWS institutes and branches or at the Richard Koebner Minerva Center for German History.
Closing date for applications: 7 October 2022
Student workshops
Postgraduate Research Students Conference 2023
The German Historical Institute London will hold its 27th postgraduate students conference on Thursday 12 and Friday 13 January 2023. Its intention is to give postgraduate research students in the UK and Ireland working on German history an opportunity to present their work-in-progress, and to discuss it with other students working in the same field. 
German Historical Institute London
Closing date for applications: 15 November 2022
New Publication
Visions of community in an Age of Viking threat: presenting a new book by our historian Stephan Bruhn
Reformer als Wertegemeinschaften. Zur diskursiven Formierung einer sozialen Gruppe im spätangelsächsischen England (ca. 850–1050)
English history between 850 and 1050 is generally perceived as an Age of Viking threat, marked by constant raids and invasions from Scandinavia. The book focusses on new visions of community born from moral discourses among reform groups in late Anglo-Saxon England in the Early and High Middle Ages.
As Scandinavian activity in England was seen as a punishment for sinfulness, many felt a need to respond by appeasing God. It is not surprising that monks and clerics were the driving force behind these moral discourses and constituted the group's core. But reform concerned society as a whole, as everyone had to amend their ways to regain God's favour. Everyone who held responsibility for others by secular power or pastoral office could become part of the reform group, be they man or woman, king or bishop, ealdorman or noblewoman, priest or nun. The study thus develops a different perspective on the so called "Viking Age" in England beyond warfare and crisis by focussing on the social repercussions these developments could trigger.
Stephan Bruhn
Reformer als Wertegemeinschaften
Zur diskursiven Formierung einer sozialen Gruppe im spätangelsächsischen England (ca. 850–1050)
Mittelalter-Forschungen. Band 68
Ostfildern: Thorbecke, 2022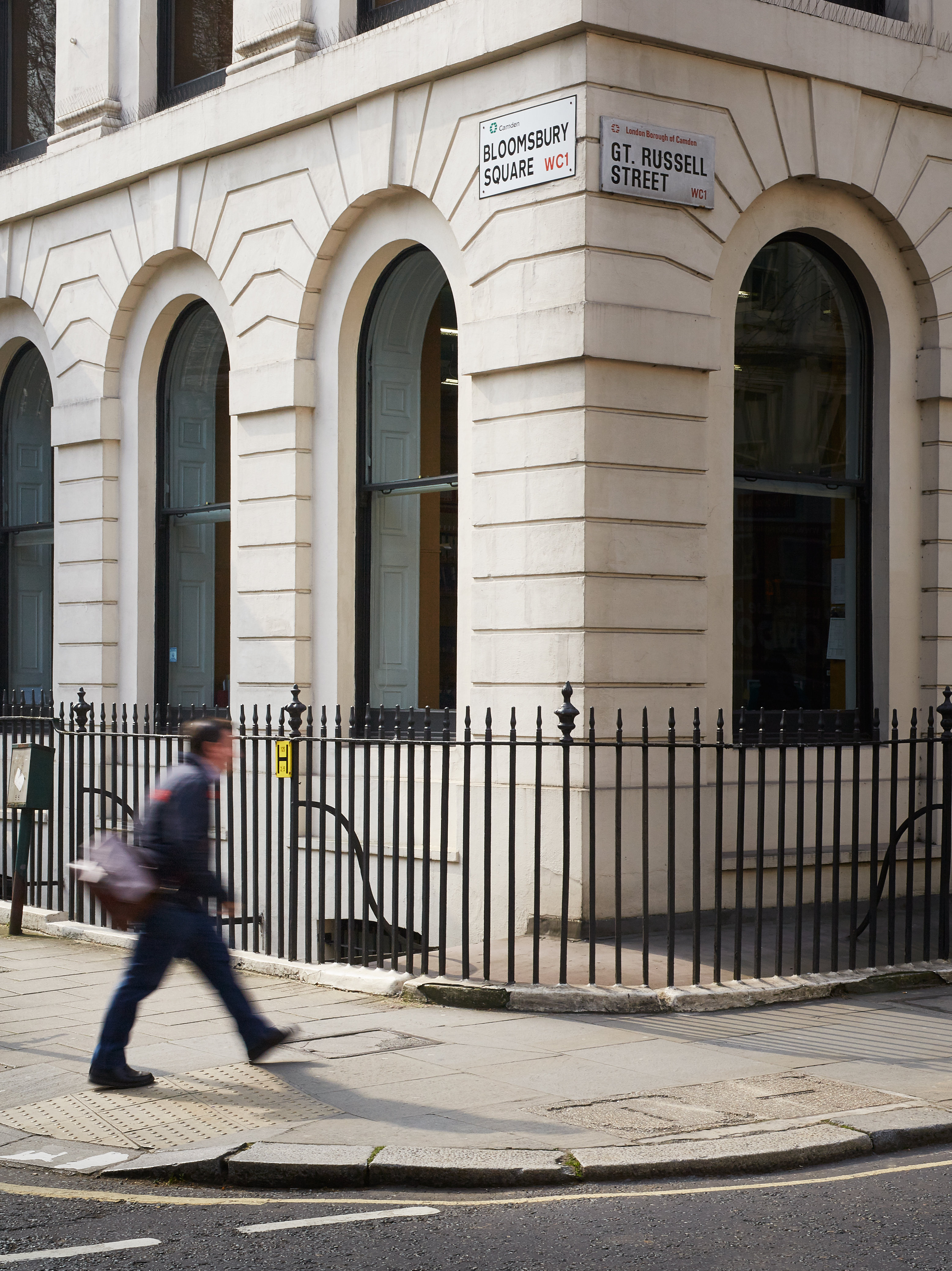 28 September 2022
Blogpost
Levke Harders and Falko Schnicke
Borders and Belonging: Subjects of Current and Historical Significance
Borders and belonging are of immense importance as borders are being (re)defined, strengthened, or weakened all around the globe. Brexit, the proposed wall between the USA and Mexico, the India–Pakistan border—the drawing of social and spatial boundaries is at the heart of many current debates, as is the question of what it means to 'belong' somewhere. The featured image illustrates how important the relationship between borders and belonging is and, from the point of view of those involved, how relevant to security considerations...
Category: Publications
8 September 2022
Blogpost
Christina Bröker
Anger, Astonishment, and other Reactions: A Medieval King's Emotional Behaviour
"[A]s though he [Henry III] was infected by fury, being unable to contain his anger, he raised his voice in uproar, and ran furiously away from all who were in his chamber."
Medieval kings such as Henry III (r. 1216–72) are regularly described in chronicles as angry—especially when challenged—and they often expressed their anger in excessive gestures. This particular passage was written by Matthew Paris, a monastic chronicler famous for not holding back his opinion on either kings or popes…
Category: Research, Scholarships