German Historical Institute London
Library: opening times and new readers
The library is open Monday-Friday, 9.30am-9pm. Library staff are available for enquiries 9.30am-5pm. After 5pm, the library is staffed by security personnel only and entry is restricted to registered readers with a library card.
Information on becoming a new reader can be found here.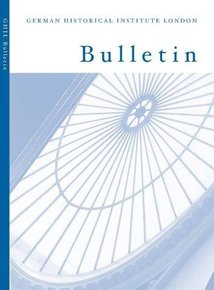 Volume 44 (2022), No. 2
November Issue
Featured Article
Mirjam Sarah Brusius
Memory Cultures 2.0: From Opferkonkurrenz to Solidarity. Introduction
German Historical Institute London Bulletin, vol. 44 (2022), no. 2, 3–20
Featured Article
Manuela Bauche, Patricia Piberger, Sébastien Tremblay, and Hannah Tzuberi
From Opferkonkurrenz to Solidarity: A Round Table
German Historical Institute London Bulletin, vol. 44 (2022), no. 2, 32–85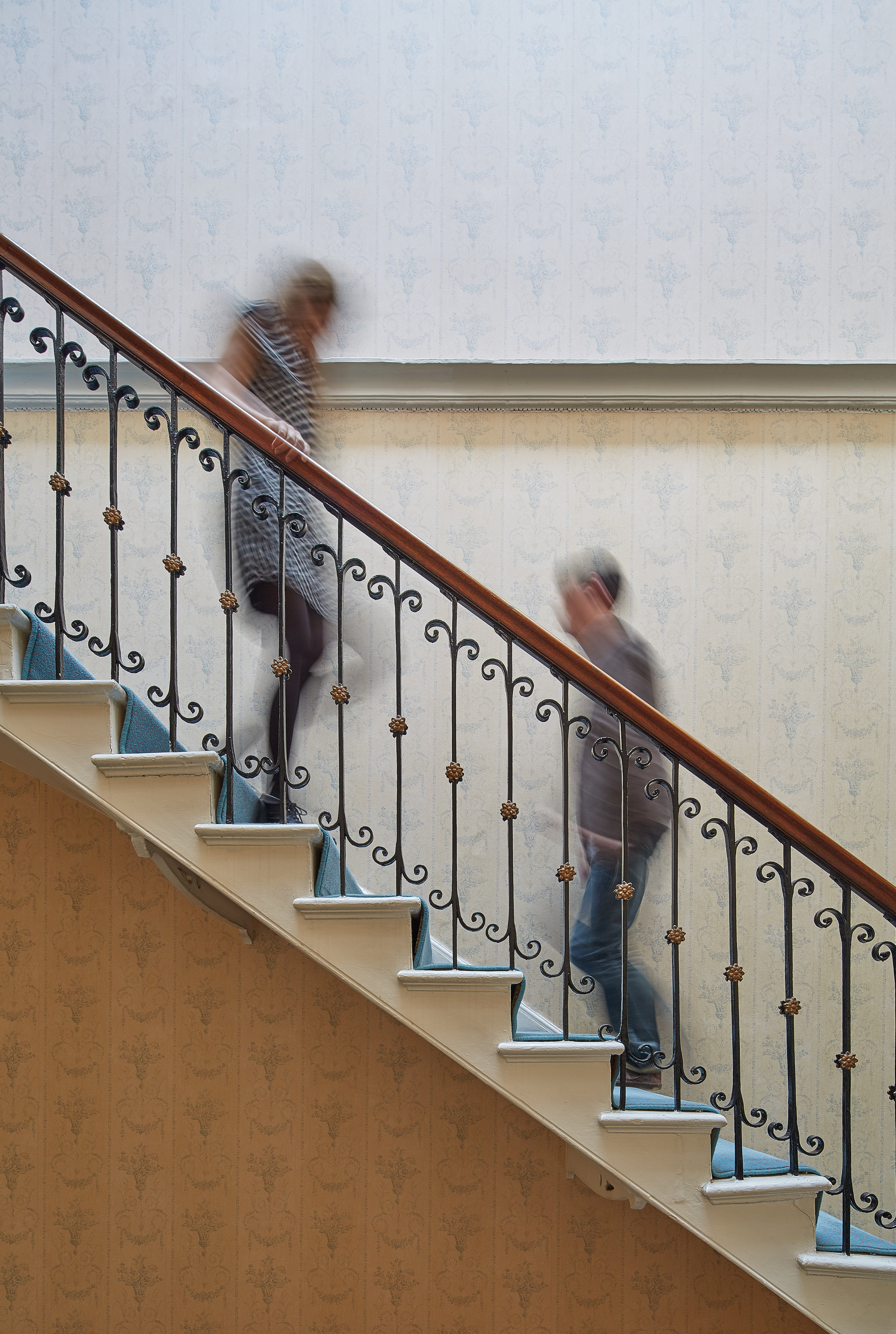 Vacancy
Administrative assistant/Receptionist
24 hours per week, permanent post
Current gross salary per annum: £38,502 (pro rata £23,101)
The German Historical Institute London is seeking to employ, at the earliest opportunity, an enthusiastic administrative assistant/receptionist.
German Historical Institute London
Closing date for applications: 3 April 2023
Prizes
Prize of the German Historical Institute London
The Prize of the German Historical Institute London is awarded annually for an outstanding Ph.D. thesis on German history (submitted to a British or Irish university), British history or British colonial history (submitted to a German university), British-German relations or British-German comparative history (submitted to a British, Irish, or German university). The Prize is 1,000 Euros. To be eligible, applicants must have successfully completed doctoral exams and vivas between 1 August 2022 and 31 July 2023.
Closing date for applications: 31 July 2023
Martina Steber
The Guardians of Concepts
Political Languages of Conservatism in Britain and West Germany, 1945-1980
Studies in British and Imperial History. Vol. 9
New York, N.Y. ; Oxford : Berghahn Books, 2023
Monica Juneja
Modernism's Relational Geographies:
Global (Art) History With and Beyond the Nation
The Annual Lecture / German Historical Institute London. 2021
London: German Historical Institute London, 2022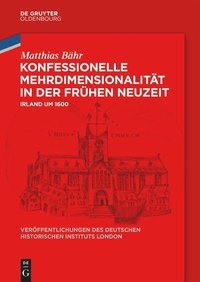 Matthias Bähr
Konfessionelle Mehrdimensionalität in der Frühen Neuzeit
Irland um 1600
Veröffentlichungen des Deutschen Historischen Instituts London. Bd 88
Berlin: De Gruyter Oldenbourg, 2023
Collaborative Research Project
(De)Constructing Europe – EU-Scepticism in European Integration History
Dr William King and David Lawton at the GHIL
This project explores the important and understudied history of Euroscepticism, and alternative attitudes towards European integration, in Britain. It seeks to build on existing conceptions of Britain and 'Europe' and examine the impact and role of different visions and critical views in British society and politics. Focusing on Britain during the 1970s-90s, the project forms one key pillar in a wider collaborative project with colleagues at the German Historical Institutes in Rome and Warsaw, and the Hamburg Institute for Social Research.
William's research focuses on Barbara Castle, the European Parliament and the British Labour Party. It will concentrate on key individuals who actively shaped and influenced the European integration project; many of them held alternative, and at times competing, visions and ideas as to what British membership entailed.
David's project focuses on the emergence of a network of Eurosceptic individuals working in broadcasting, journalism, literature, and in the legal profession from the 1970s to the 2000s. He aims to shed further light on the growth of 'Euroscepticism' outside of Westminster politics and explore the ways in which individuals came together to protest and prophesise about future of European integration.
Read more about Euroscepticism project at the GHIL
Read more about the (De)Constructing Europe project as whole
Read a report from a recent (De)Constructing Europe Conference (London, 7–8 July 2022)
Read a report from a recent (De)Constructing Europe panel discussion (London, 7 July 2022)
Read a report from and/or watch the recent Europa im Widerstand – Widerstand gegen Europa panel discussion (Berlin, 26 September 2022)
Image: Banksy Brexit Mural in Dover, ©Jay Galvin, 2017
Image source: Wikimedia Commons
Image license: CC BY 4.0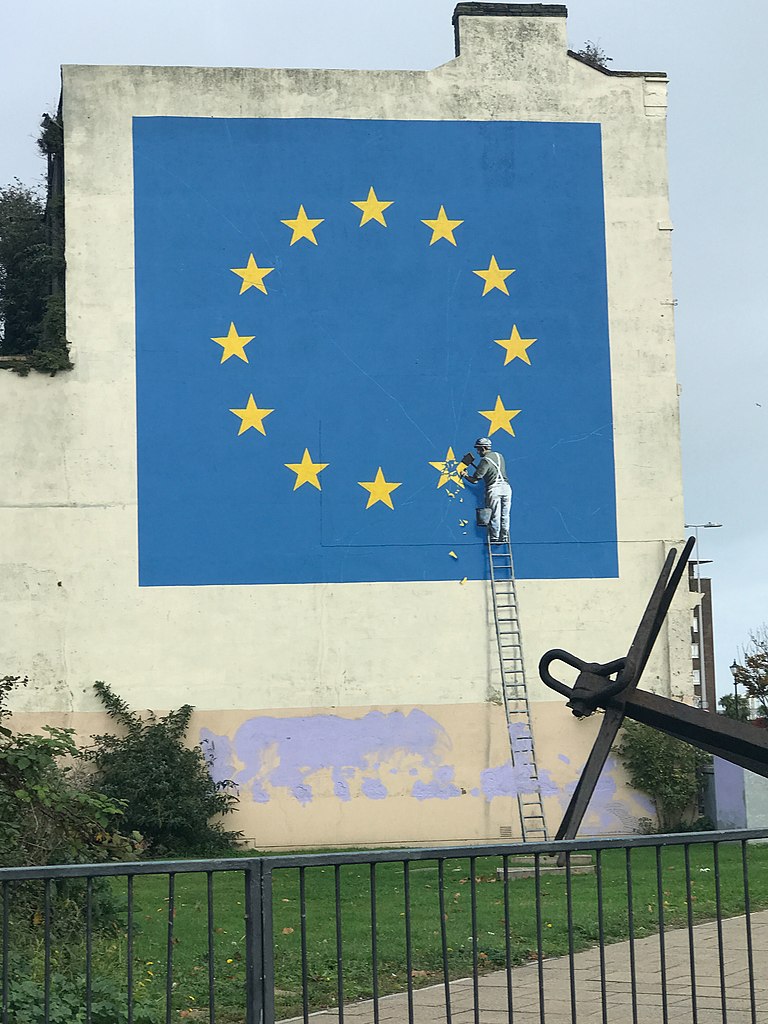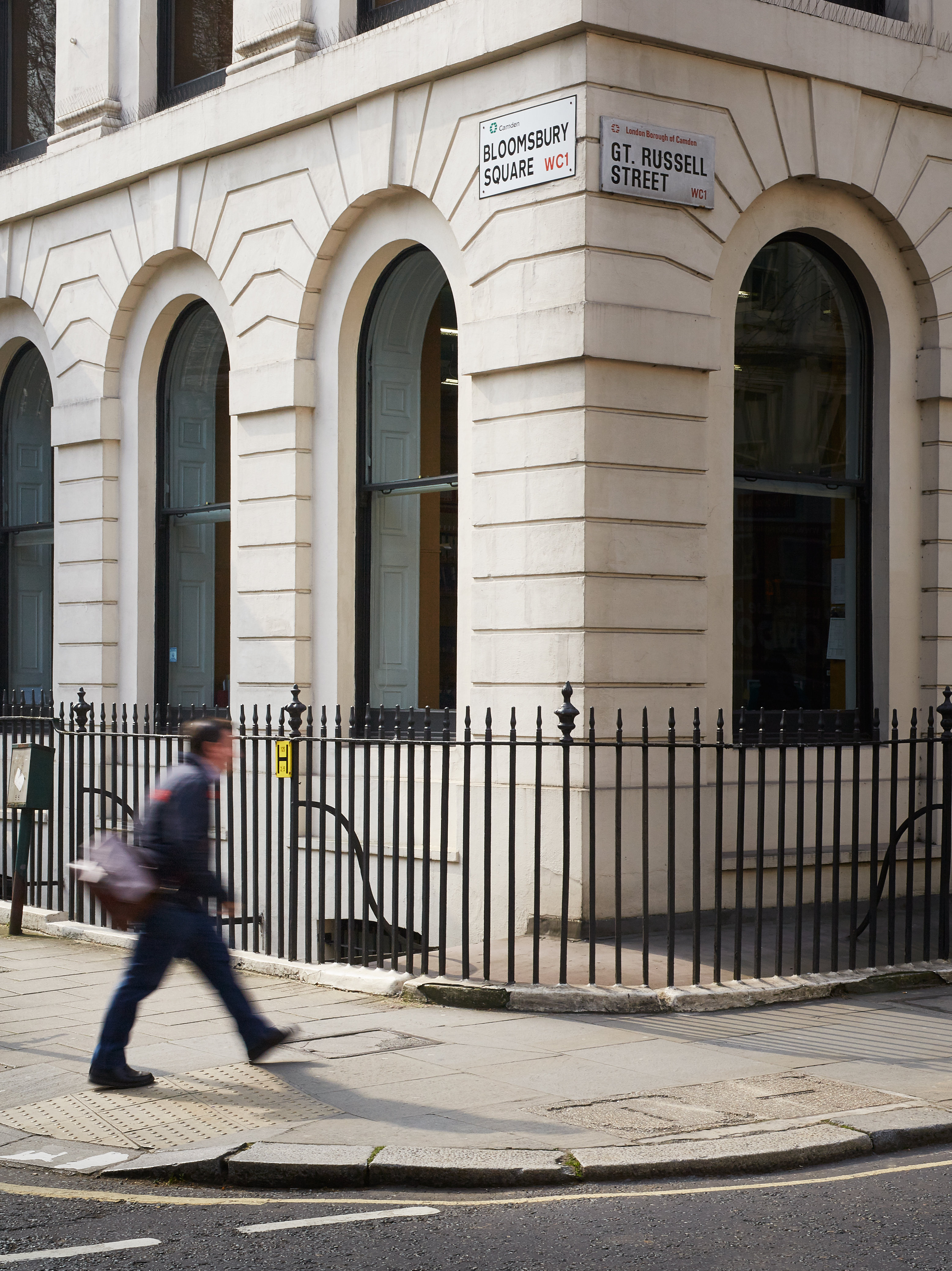 28 March 2023
Blogpost
Dorothea McEwan
Studies on Aby Warburg, Fritz Saxl, and Gertrud Bing
"[T]he collection in the Warburg Institute allowed for an in-depth examination and understanding of Aby Warburg [...] and his two librarians, Fritz Saxl and Gertrud Bing. Saxl and Bing were instrumental in transferring the entire library to London in 1933, and became directors of the newly established Warburg Institute there and developing it into one of the world's leading centres of intellectual history [...]."
Category: Publications
9 March 2023
Blogpost
Ole Merkel
Socialism and Slavery within the British and German Socialist Labour Movements, 1830–1890
"The aim of my thesis is therefore not only to examine the attitudes of British and German socialists to classical colonial slavery, as might initially be assumed, but also to explore [...] how and why the socialist labour movements in Britain and the German states, or the German Empire, used the topos of slavery in the period 1830–90. [...] for different purposes when denouncing the 'domination of man over man' (to echo a socialist slogan)."
Category: Research, Scholarships